Father's Day Gift Ideas from Bromberg's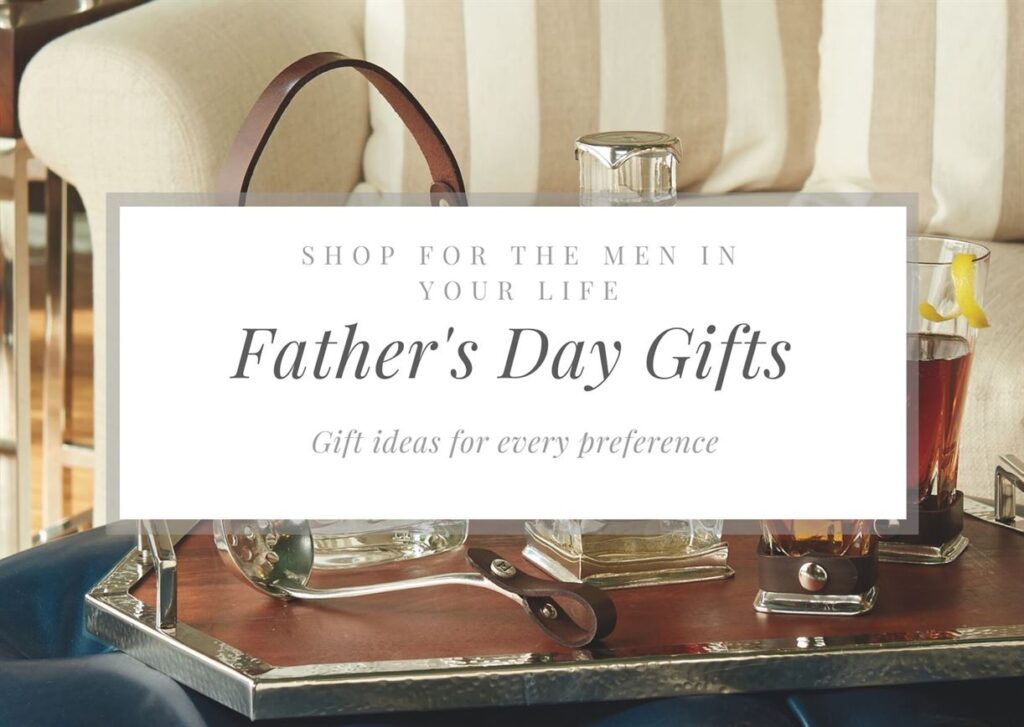 The first official Father's Day was celebrated in the US in 1910 (and yes, Bromberg's was around even back then). Yet while the concept of fatherhood has changed a bit over time, our appreciation and affection for the men in our lives has never been greater. Bromberg's is proud to continue the tradition of honoring wonderful fathers.
So no matter what you call him – father, dad, daddy, pop, or papa – it's time to show the special men in your life what they mean to you.
The gift-giving experts at Bromberg's are here to help you make the most of this Father,s Day by providing you with ideas for every dad, interest, or budget.
Here are a few of our recommendations to make this Father's Day memorable.
Father's Day Gift Ideas
Surprises for the cocktail aficionado
Dad doesn't just love his spirits, he's a cocktail guru – a serious mixologist who appreciates top-of-the-line barware. And these gifts are perfect for him:
Juliska Graham Double Old Fashioneds and barware, Starting at $65
Arte Italica Giorgio Barware, Starting at $90.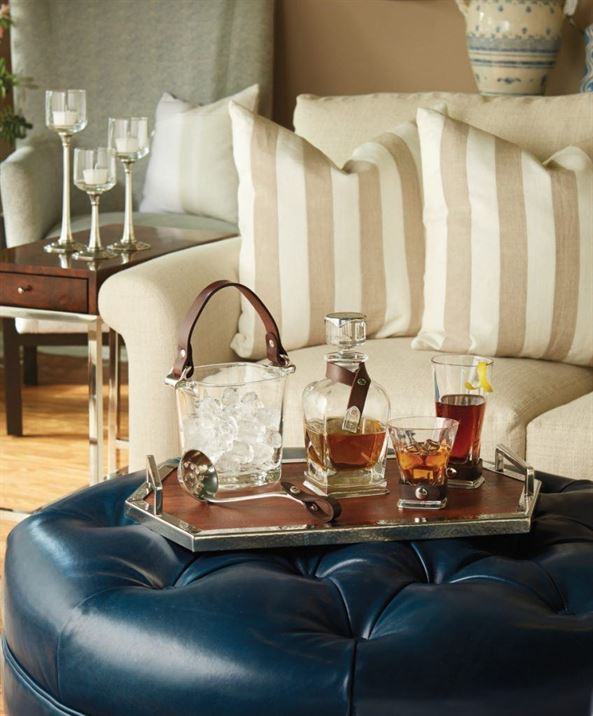 Baccarat Symphonie set of four, Double Old Fashioned glasses, $250
Claude Dozorme Sommeliers corkscrew, $186.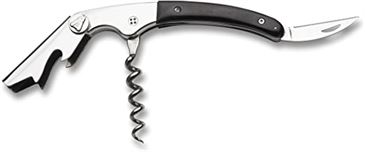 Julie Wear Pheasant decanter, $279.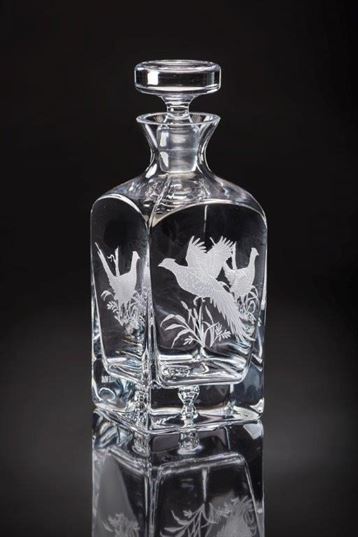 William Yeoward Skye Tumbler set of four, $355.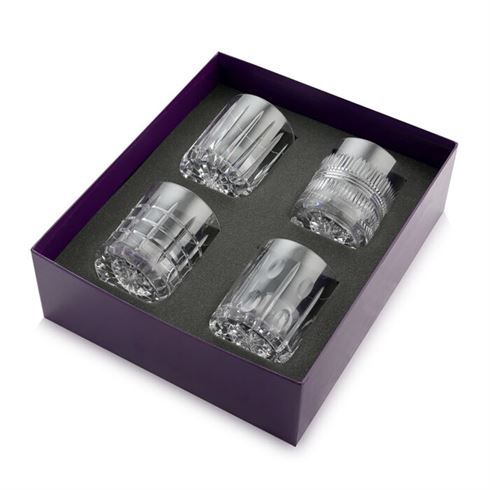 Suggestions for the stylish gentleman
If he has a signature fashion sense, consider gifting him with something that lets him showcase his style and personality.
Brackish Bowties – Monarch, $195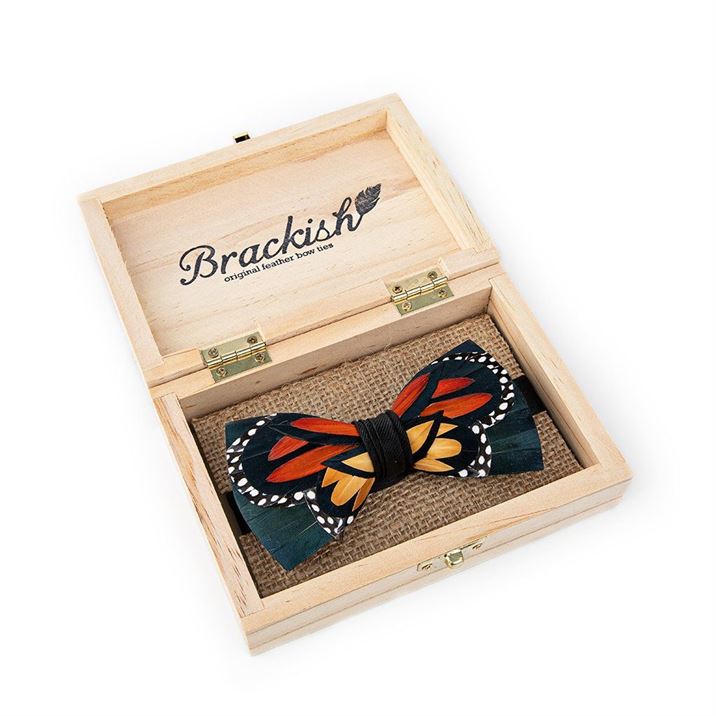 Deakin and Francis Football Cufflinks, $400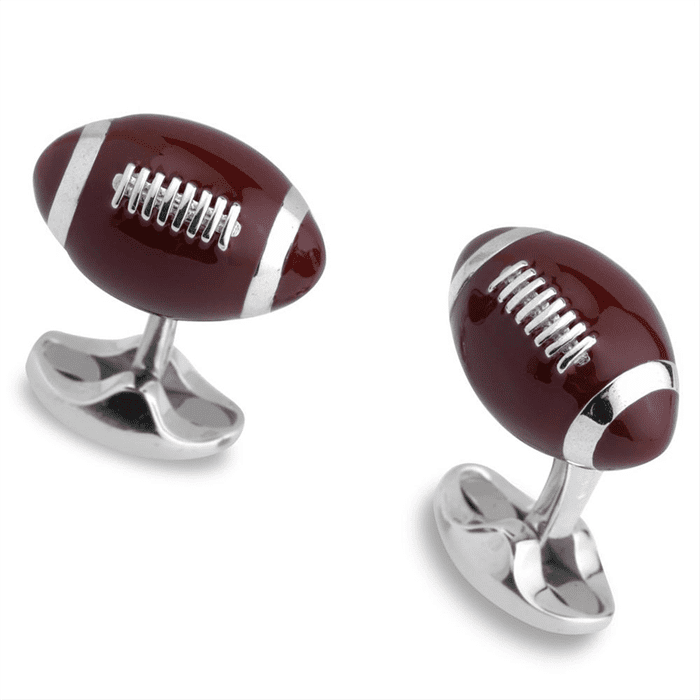 What to get for a man on the go
What's a perfect gift for the man who works hard to build his empire or is constantly on the go? Gifts that make his journey more memorable.
Mission Mercantile Theodore Backpack, $499. Theodore Padfolio, $169.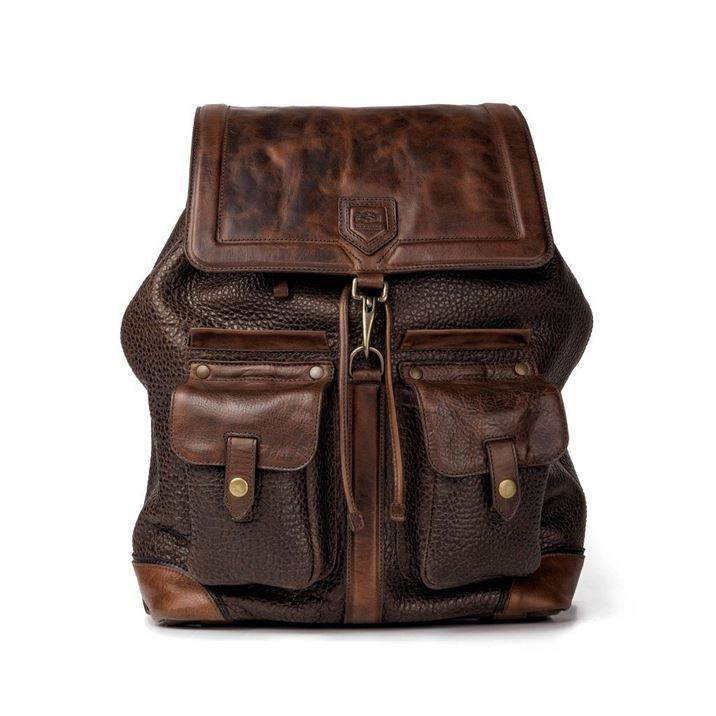 Match Pewter Alarm clocks: Luna $275, Toscana $350, square $195.
Faber Castell Ondoro Fountain Pen, $165.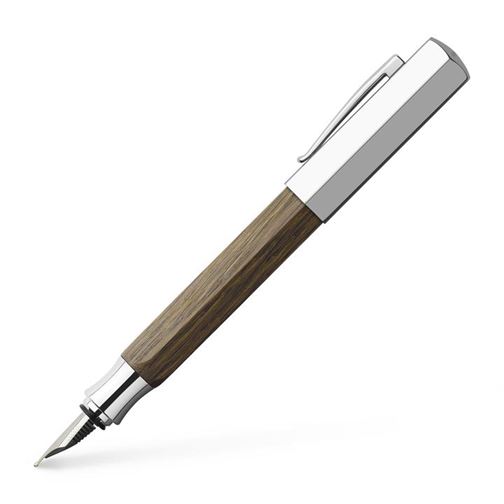 Gifts for the gourmand
Need a gift idea for the man who brings flavor to your lift? Consider a steak knife set for the kitchen (perhaps along with a cut of his favorite steak!):
La Maisonnette Steak Knives, $298.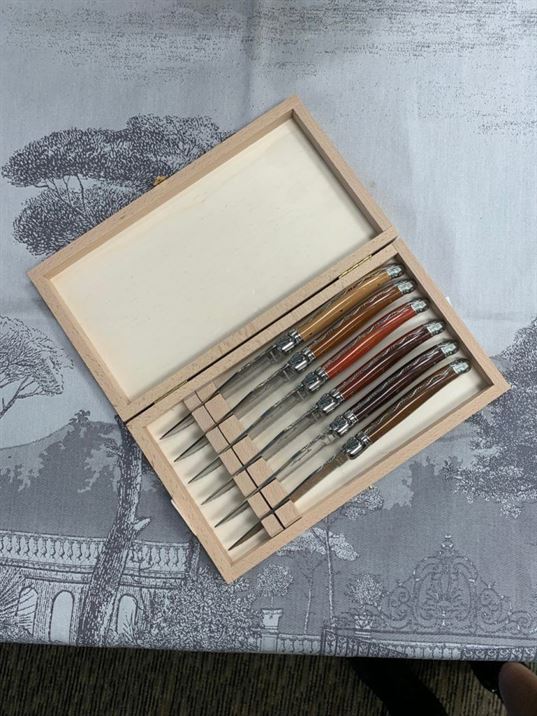 Knives for knights in shining armor
If he's handy around the house or loves outdoor-inspired collectibles, a new knife is a wonderful gift. And the artistry of these beauties are sure to inspire any gentleman:
William Henry Spearpoint Pine Ridge titanium knife, $1200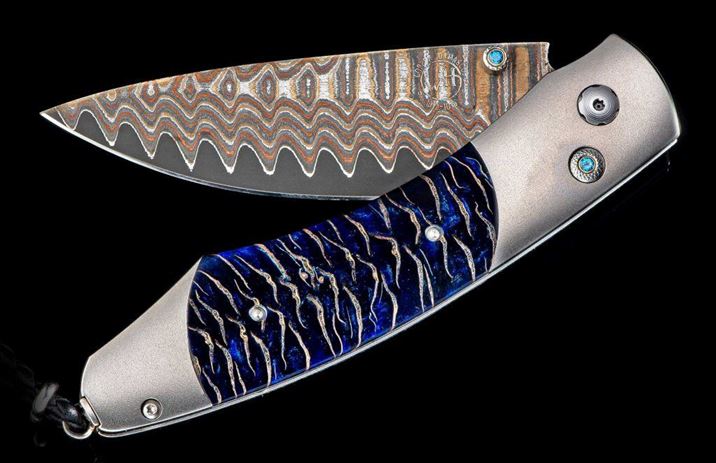 William Henry Spearpoint Blue Buckeye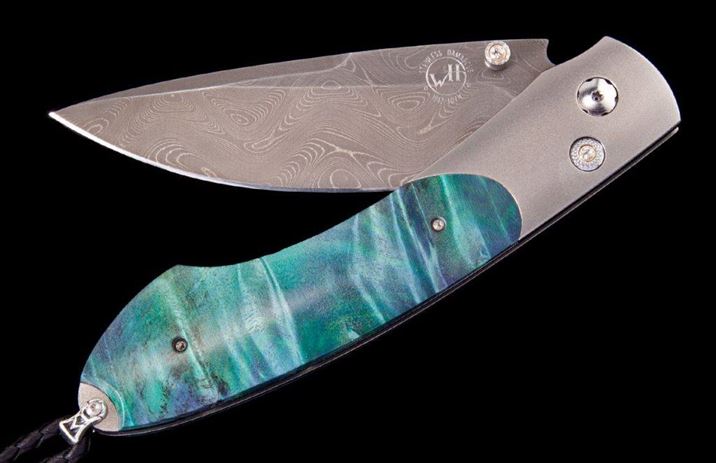 Allow our gifting specialists to help you pick out the perfect present
Father's Day is right around the corner, so what better way to show your dad, husband, or even father-to-be, what he means to you than by presenting him with a sentimental token of your love and appreciation.
Need help finding something? Our sales teams are standing by to assist you with shopping, even with social distancing guidelines in place. Call our stores at 205-871-3276 (Mountain Brook Village) or 205-969-1776 (The Summit) or click here to contact us.
About Bromberg's
It's Bromberg's mission to provide clients with an unforgettable and enjoyable luxury experience. We operate two Birmingham fine jewelry stores located in Mountain Brook Village and the Summit. At each of our locations, we provide meticulous attention to our products to ensure quality for our loyal customers. If you are looking for that special piece, need a jewelry repair or appraisal or just have a general question or comment, please contact us.