Bromberg's: finding the perfect anniversary gift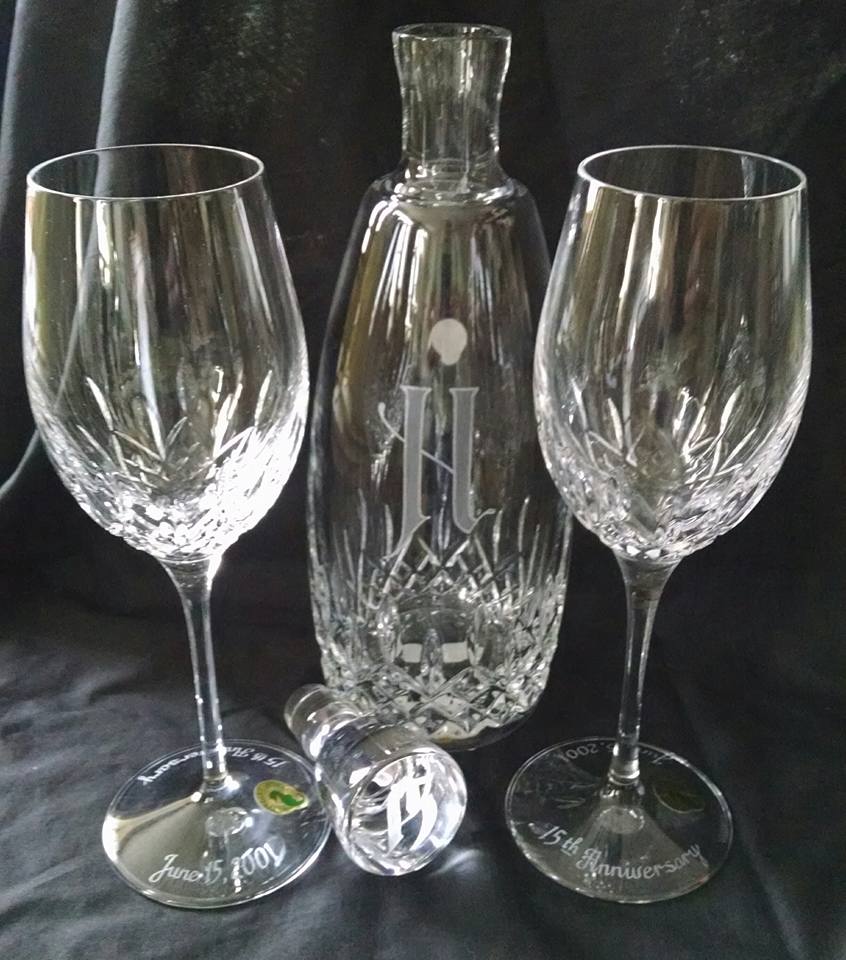 Bromberg's caters to gifts for all occasions. That's why, here at Bromberg's, there are 365 occasions in a year. Each occasion requires a different taste, tone, and approach. Birthdays are filled with brightness and joy. The winter solstice is about nostalgia and familial bonds. Anniversaries call for romance and compassion. Finding the perfect anniversary gift requires distilling these supercharged feelings shared between only you and your special someone.
Anniversaries are so special because these feelings are so deep and deeply focused. Your gift should evoke reciprocal thoughts and emotions. But here at Bromberg's, we understand that these feelings come in wide-ranging forms. We carry gifts for all stages of the journey upon which you and your loved one have embarked. Most importantly, whether you visit us online or in our stores, we're here to help you find that perfect anniversary gift along the way.
Tell Them The Time
Anniversaries give you the chance to tell your significant other where you are in your relationship. Whether it's your first year together or your 50th year of marriage, there's always something to communicate, and there's no better time than an anniversary to do it right.
Early Love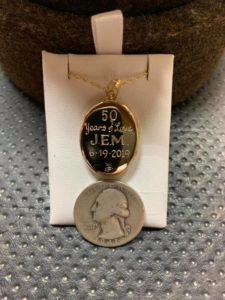 In speaking with one of Bromberg's experts behind the glass, you will discover exactly what you mean to say, and how. Early relationships require a delicate balance. For pre-anniversaries of just months, we suggest David Yurman or Victorinox Swiss Army. For strong feelings at pace, our Mikimoto collection of pearl necklaces tell that time is flying when you're having fun.
Taking The Next Step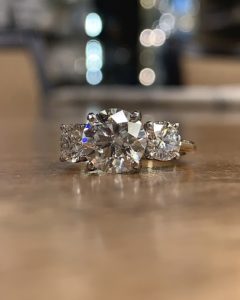 Established relationships permit a wider range of choice. Perhaps you've realized it's time to make a bold proclamation. The rare stones found in Hearts on Fire's collection of one-of-a-kind diamonds. Bromberg's carries the premier selection of engagement rings. As a grand gesture or a turn-on-the-heel proposal, there are few better moments than an anniversary to propose sharing more anniversaries together.
Affirming Your Commitment
For those with decades of anniversaries behind them, the comfort that comes with consistency must balance with the need to remain unpredictable, if not a bit mysterious. We suggest folding cherished memories into a cogent piece that speaks to your continuing passion and commitment. A beautiful diamond eternity band is a lovely expression of everlasting love. You may also want to upgrade her engagement ring to a three-stone ring, representing the past, present and future you will share. Lockets and engraved pieces also go a long way toward communicating these feelings. Be sure to connect with us and share your story with the Bromberg's community.
Tell Them How You Feel
More important than anything else, the perfect anniversary gift should proclaim your feelings loud and clear. Bromberg's expert staff assist as you navigate precisely what you mean to show your significant other.
Ultimately, Bromberg's mission isn't to reveal the perfect gift, but to direct you toward your relationship's unique characteristics. In doing so, we'll help you find the perfect anniversary gift for telling your significant other precisely how you feel, precisely how you want to show it.
---
About Bromberg's
It's Bromberg's mission to provide clients with an unforgettable and enjoyable luxury experience. We operate two Birmingham fine jewelry stores located in Mountain Brook Village and the Summit. At each of our locations, we provide meticulous attention to our products to ensure quality for our loyal customers. If you are looking for that special piece, need a jewelry repair or appraisal, or just have a general question or comment, please contact us.