Nall Event and Signing, High Tea for the Royal Wedding, Jane McCleery & Mark Emanuelsen's Real Wedding, Diamond Dash Winners!
In this Issue
Real Wedding: Jane McCleery & Mark Emanuelsen
Gift Gab: Nall Camellias of Bellingrath Gardens
Table Talk: Tea Party for the Royal Wedding, Mother's Day, and Bridal Showers
Bromberg's Event: Just Married and Cooking Book Signing
GIFT GAB: Nall Camellias of Bellingrath Gardens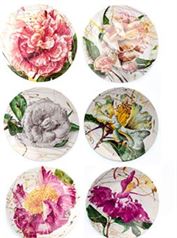 Need something really special for Mother's Day or your best friend's wedding? World renowned artist Nall returns to his Alabama roots with a new collection of Limoges Art for the Table inspired by the Camellias of Bellingrath Gardens. Join us at Bromberg's Mountain Brook on Thursday, May 5th to meet Nall and have him sign your purchases just in time for Mother's Day. Space is limited. R.S.V.P. early by emailing arast@brombergs.com 205.458.0434 or you can purchase online and we will gladly have your purchases signed for you at the event!
Registered brides save 20% on attendant and hostess gifts and we™ll even wrap them for you in the traditional Bromberg's silver box!
TABLE TALK: Use Your China: Host a Tea Party!
Who doesn™t love an occasion to use your formal china? The royal wedding of Prince William to Kate Middleton has
everyone buzzing and many of us are planning a tea or wedding viewing party to celebrate with the happy couple. But don™t wait for a royal wedding to host your own tea; it is a great party theme for Mother's Day, a bridal shower, or just a relaxing afternoon with the girls. Scones, strawberries, and other treats served on fine china and silver is easy and elegant!
Bromberg's Diamond Dash Update
Congratulations to Jennifer Dobbs and Pat McIntye, winners of our second Bromberg's Diamond Dash and a $15,000 Ritani ring! Over three hundred people raced around the city in the annual high-tech scavenger hunt. See the video on our Facebook page and check out all of the fun.
Watercolor Inn & Resort on Florida's Santa Rosa Beach is an intimate Gulf Coast resort with the old world indulgence and amenities you want for a really special occasion. Call Carla Thomas for your next special occasion. 250.231.7711
Please contact our bridal consultants at one of these locations:
Vanissa: Bromberg's at the Summit 205-969-1776 sb@brombergs.com
Janice: Mountain Brook 205-871-3276 mbbridal@brombergs.com
Bromberg's Brides Club Benefits
All registered brides receive these benefits:

20% off non-diamond wedding bands
20% off attendant gifts and hostess gifts
Buy or receive seven place settings of china, crystal, or silver, get the eighth free!
Bromberg's exclusive twelve month interest free club plan (with credit approval)
All registered brides also receive special discounts and gifts with purchase from our Bromberg's Wedding Partners! Learn more about merchant specials now
Bromberg's Registry Events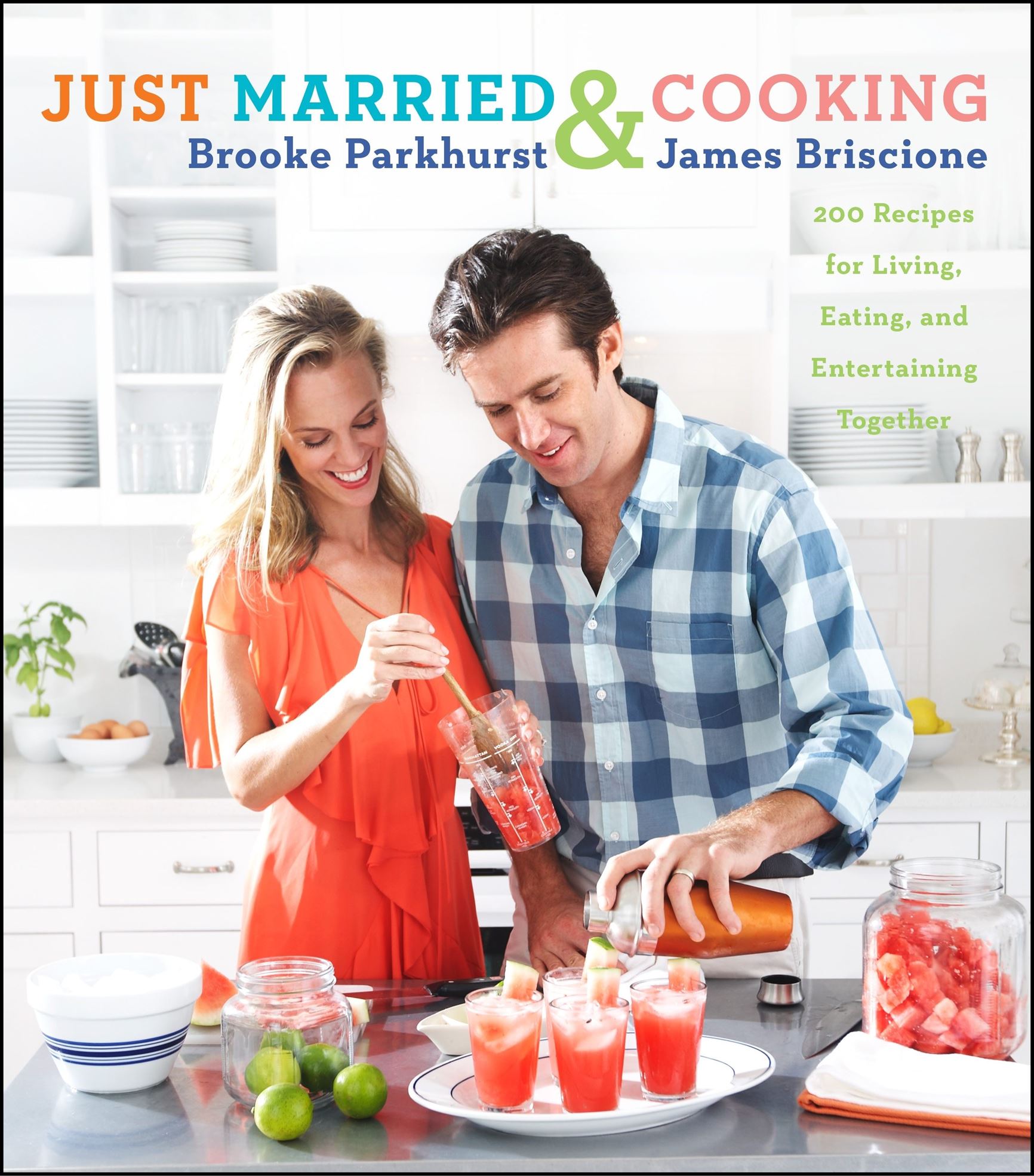 Just Married and Cooking Event/Book Signing May 21st at Mountain Brook 1pm – 3pm
Alabama natives Chef James Briscione and his wife, writer Brooke Parkhurst will be on hand to talk about marriage, cooking, and everything food as they sign copies of their book, Just Married and Cooking at our Mountain Brook store. James worked with Birmingham's Chef Frank Stitt before moving to New York to work with culinary icon Chef Daniel Boulud. James also won two Chopped championships on the Food Network show of the same name and the couple teaches cooking at New York City's Institute of Culinary Education.