HUMANE SOCIETY EVENT HAPPENING NOW, GIFTS FOR THE DOG LOVER, TAILGATE SUPPLIES, LACEY AND FARRA'S WEDDING
IN THIS ISSUE: We™ve Gone to the Dogs!
GIFT GAB: Doggone Great Gifts for the Dog Lover, School Colors for Dorms and Tailgate, and New Uashmama Bags While They Last!
TABLE TALK: New All-White Montes Doggett Artisan Dinnerware Pattern, New Limoges
FEATURED WEDDING: Lacey and Farra
EVENTS: Dog Days of Summer Humane Society Benefit Happening Now!
---
GIFT GAB: Doggone Great Gifts for the Dog Lover, School Colors for Dorms and Tailgate, and New Uashmama Bags While They Last!
DOGGONE GREAT GIFTS FOR OUR HUMANE SOCIETY EVENT
J. CATMA: Check out the special collection of silk pet collars from J. Catma we have in stock now for your furry friends.
MATCH: We also have a selection of timeless pewter pet bowls from Match Pewter which make even the messiest dog's breakfast look elegant.
SIMON PEARCE: For our Birmingham Humane Society Event, we have Simon Pearce's "Year of the Dog" handcrafted blown glass figurines. These will benefit the GBHS and our Bromberg's crystal engraver, Harold Herglotz, will be at on hand Saturday, August 18th offering complimentary hand engraving.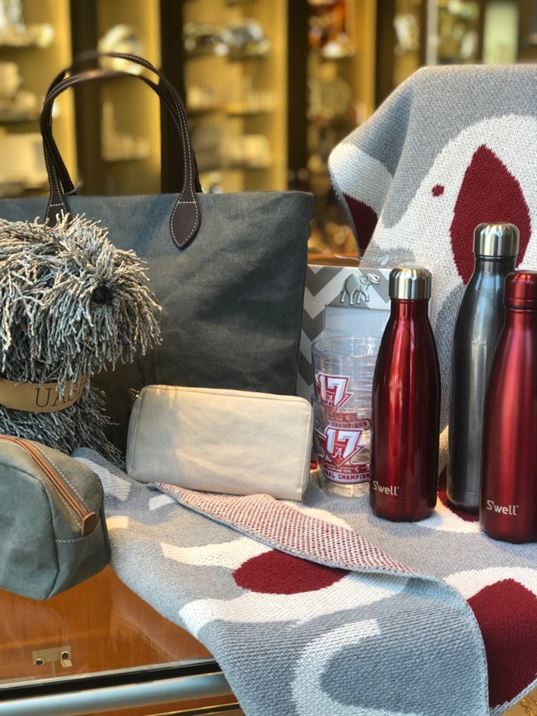 TIDE AND TIGER SUPPLIES FOR DORM OR TAILGATE! If you have one going off to school, you are likely looking for items to help make their dorm experience better. We have Alabama and Auburn logo and team color items in stock including Swell bottles, Tervis tumblers. and a great selection of newly arrived totes, weekend bags and jewelry keepers. Stop in to our Mountain Brook store to see the collection as it changes daily.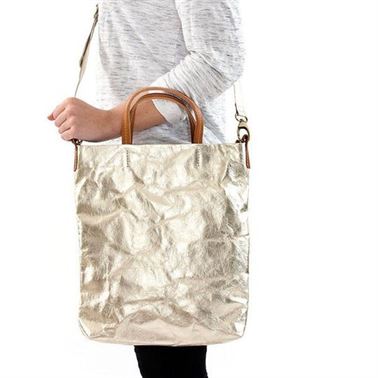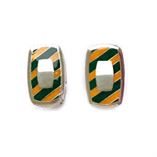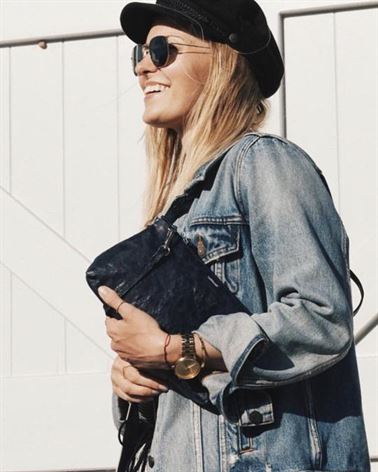 UASHMAMA WASHABLE PAPER: Our collection of Italian washable paper bags is a hit! We love the sustainability of these beautifully designed totes, bags, pouches, and purses- as eco-friendly as they are fashionable. See the new woven line along with the metallic bags we have in stock now. Prices start at $45
---
TABLE TALK: MONTES DOGGETT SHOWCASED FOR OUR DOG DAYS OF SUMMER EVENT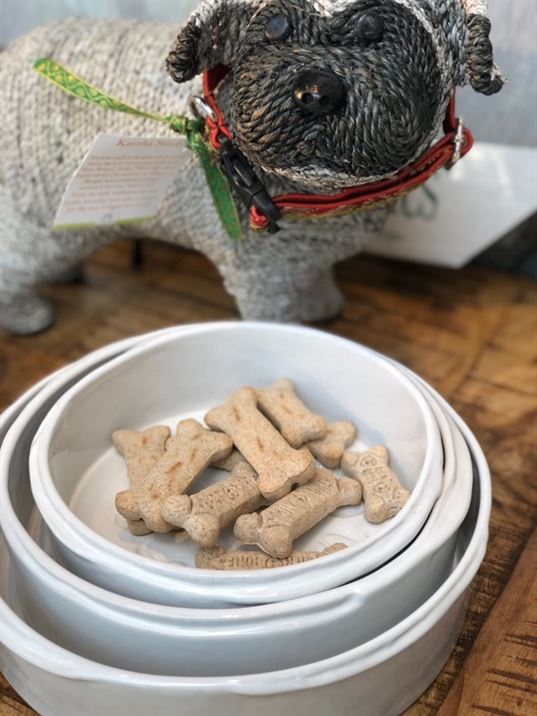 MONTES DOGGETT: As seen in the pages of Traditional Home, Oprah, and Bake magazines and now in our Mountain Brook store windows! Montes Doggett has its roots in Mexico, where owner Monica Porter grew up. Her mother, who frequently hosted formal dinners and had an eye for simple and elegant settings, would whisper in Monica's ear: "You should be the one setting the table. You do it so tastefully and beautifully." Those early words "" combined with stories shared over a meal "" ignited a passion in Monica for table settings, entertaining and food.
From start to finish, only the finest natural materials are used, and each piece undergoes rigorous processes to ensure unparalleled workmanship. Clay of the highest quality is selected. The clay is ground, shaped and fired for durability and to make each piece lead-free and microwave, dishwasher and oven safe. Priced from $22.
ROYAL LIMOGES: PARADIS FILET BLEU: Bring the garden inside with Paradis Filet Bleu, our most recent Royal Limoges pattern. Paradis Filet Bleu is traditional fine porcelain made in France, but it is also very modern; made both dishwasher and microwave safe. The beautiful porcelain creations of Royal Limoges have been a Bromberg's bride registry favorite for generations. Stop in to see one of our knowledgeable bridal consultants who will help you work this gorgeous floral pattern into your existing placesetting or add it to your gift registry. Priced from $80 for the dinner plate.
NOTE: Formal china is on display at our Mountain Brook location only.
---
BROMBERG™S GIFT REGISTRY BENEFITS
All registered brides receive these benefits:
20% off non-diamond wedding bands
20% off attendant gifts and hostess gifts
Buy or receive seven place settings of china, crystal, or silver, get the eighth free!
Bromberg's exclusive twelve-month interest free club plan (with credit approval)
CONTACT ONE OF OUR BRIDAL CONSULTANTS:
Mountain Brook 205-871-3276 mbbridal@brombergs.com
Ask for Janice or Vanissa.
Bromberg's at the Summit 205-969-1776 sbridal@brombergs.com
Ask for Katy Rose or Lisa.
---
CLICK HERE to see their photos and read their wedding story"¦
---
EVENTS: WE'VE GONE TO THE DOGS!
As a part of National Clear the Shelter Day, Saturday, August 18 from 10:00 AM – 3:00 PM, Bromberg's Mountain Brook location is welcoming the Greater Birmingham Humane Society's Adoption Truck to their lawn on the circle in Mountain Brook Village. In conjunction with the day's events, Hollywood Feed will be on hand in their tent with treats and goodie bags, along with discounted pet food for purchase for the pet food drive.
All week long Bromberg's will have an array of pet-themed items for purchase, including gorgeous designer silk pet collars from J. Catma and beautiful pewter pet bowls from Match Pewter.
We also have Simon Pearce's "Year of the Dog" handcrafted blown glass figurine in stock which will benefit the GBHS. Bromberg's crystal engraver, Harold Herglotz, will be at on hand Saturday, August 18 offering complimentary hand engraving on this beautiful item.
Throughout the week of August 13-18 Bromberg's Mountain Brook is hosting a pet food drive benefiting Greater Birmingham Humane Society and selling two beautiful dog photography books, "Old Timers" and "Mug Shots" from local photographer Irene Gardner, who is graciously donating her proceeds to GBHS. Call our Mountain Brook location for more information: 205-871-3276.