Gorgeous Mask-Friendly Earrings That Are Easy On The Ears
In 2020, many people began to embrace face masks as social distancing measures were put into place. Over the last year, however, we've also seen masks elevated to the levels of fashion accessories, as many people try to coordinate their clothing and jewelry with their mask of choice.
Many women now want to take their social distancing look to new levels by thinking carefully about jewelry choices and how earrings might affect mask-wearing.
If you fall into this latter category, this blog post might be music to your ears.
We've gathered up some of our favorite styles that work well with masks, plus some styles that are best-suited for Zoom calls and other virtual events.
Studs in Every Color
We love colorful gemstones that brighten dreary winter and early spring days and complement various skin tones and eye colors. We are also a fan of birthstone jewelry. Brightly-colored and diamond studs are the jewelry version of the LBD and incredibly versatile.
Shapely Studs
Younger generations of jewelry wearers are embracing metal studs in a variety of shapes. From half-moons to stars to quatrefoil designs, well-shaped studs are understated and sophisticated while providing a bit of fun.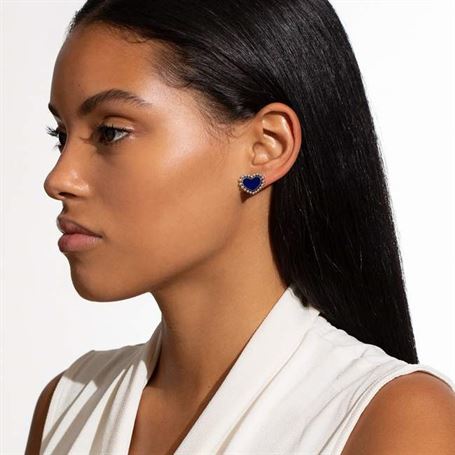 Pearl Earrings
Pearl jewelry has become a massive trend over the last couple of years, with new designs and styles popping up from many designers. Pearl earrings, specifically, have taken on new life during the pandemic.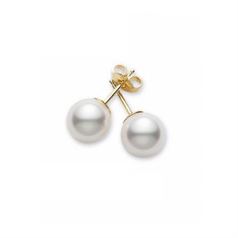 Huggie Earrings
Huggies are one of the newest earring trends and ideal for hoop-lovers. Essentially, they "hug" your earlobe and create a gorgeous, seamless effect because there's no earring backing. They're also more comfortable for some people to wear – even sleep in.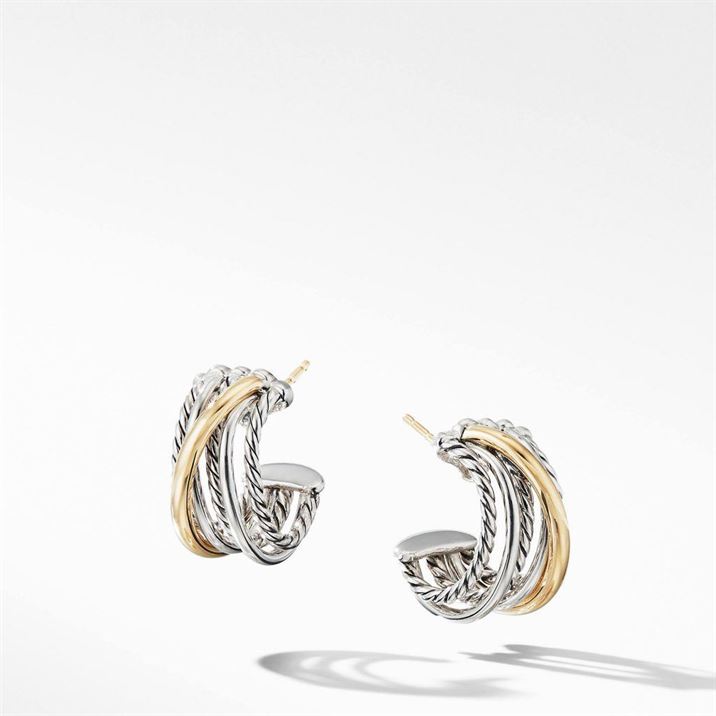 But don't give up on your larger earring styles just yet. Here are our favorite Zoom-friendly designs that are best worn at virtual gatherings.
Our Favorite Virtual Earring Styles
Large hoops. Yes, large hoops are still in style and flattering with an updo or ponytail.

"Threader-style" earrings with no backing. Think long in the front and long in the back. This style has become popular over the last couple of years, as well.

Statement earrings. Wear them to your next virtual gala!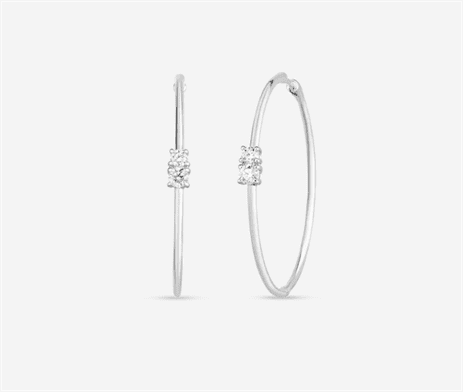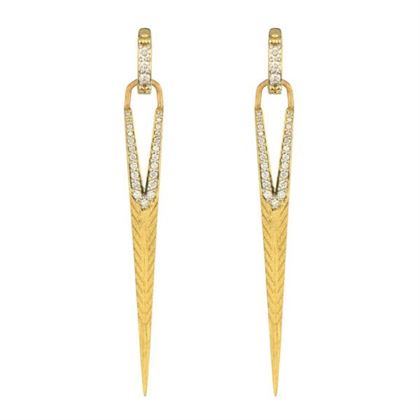 Whatever Your Style, Find It At Bromberg's
No matter what style of earrings you choose, no one beats our selection, style, and quality. Our shoppers are ready to put our ears to the ground to help to find the perfect accessories for smaller masked events and virtual get-togethers.
About Bromberg's
It's Bromberg's mission to provide clients with an unforgettable and enjoyable luxury experience. We operate two Birmingham fine jewelry stores located in Mountain Brook Village and the Summit. At each of our locations, we provide meticulous attention to our products to ensure quality for our loyal customers. If you are looking for that special piece, need a jewelry repair or appraisal, or just have a general question or comment, please contact us.