Frame the Face
Earrings are a perfect way to accentuate the face. Choosing statement earrings can make an outfit go from bland to fabulous. Try long, dramatic earrings to give the illusion of an elongated neck.
Pick Glam Rings
Whether it's a piece of costume jewelry or a glamorous ring, this simple item can make or break a look. Stacking rings is one way to add a unique character to a look, but one statement ring with a large, colorful gem can also make a head- turning impact.
Use Beautiful Bracelets
Mixing and matching different bangle-style bracelets as well as trying out the wide cuff trend can make an otherwise boring look bolder. However, make sure that these accessories are accompanied by bare arms this allows for the pieces to really attract attention.
Don't Forget a Watch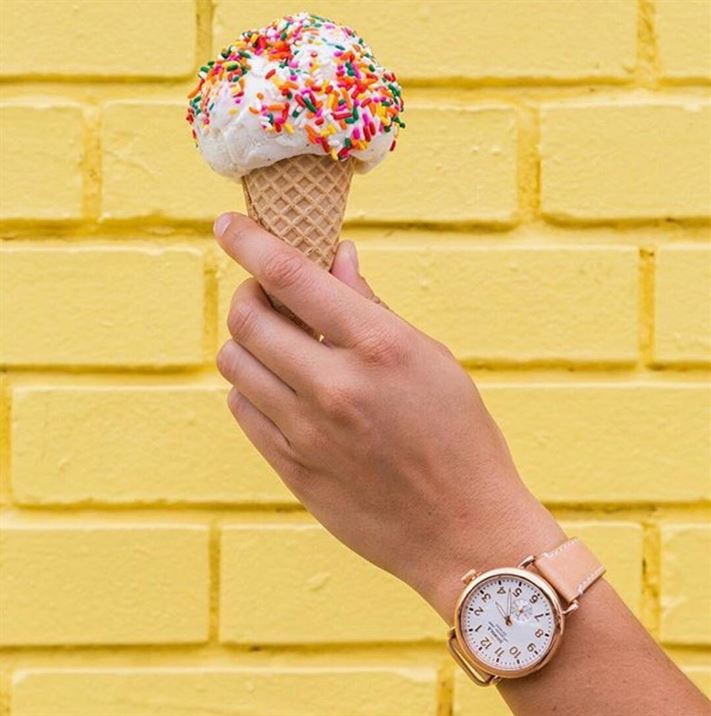 Watches may not be as much of a necessity as they once were, but they're still just as beautiful and stylish. A gorgeous rose gold timepiece will always turn heads. This is a classic item that is not only a functional piece, but it is also an accessory that will go with almost any outfit or style.
No matter how it's combined, jewelry is a great way to accentuate any wardrobe and add a bit of jazz to any outfit. Hopefully, these tips will provide new ideas on how to be creative with jewelry pieces.