Featured Wedding: Emily Prather and Catlin
EMILY PRATHER STALLWORTH & CATLIN CADE
November 19, 2016
Ceremony: Cathedral Church of the Advent
Reception: Mountain Brook Club
Photographs: Leslie Hollingsworth
Planner: Handley Breaux Designs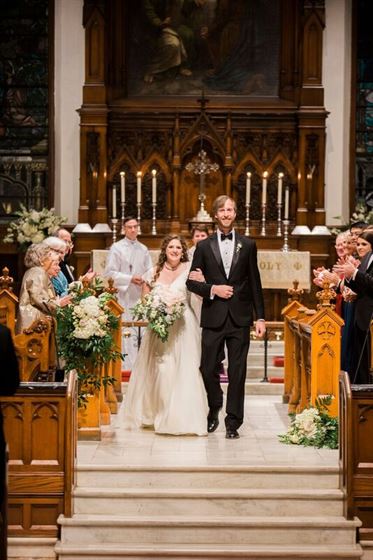 "Absence is to love as wind is to fire; it extinguishes the small and kindles the great."
Roger de Bussy-Rabutin
Emily Prather Stallworth moved to Birmingham from France about the time Catlin Cade moved from Birmingham to New Zealand. It may have been a classic case of two ships passing in the night but for a smart sister who realized a mutual love of travel and writing could possibly be the foundation for something significant and gave love a little push.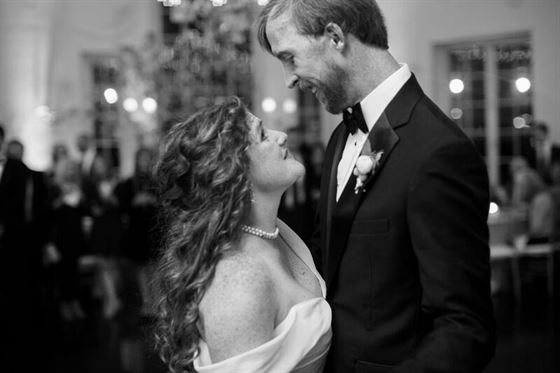 EMILY PRATHER (EP) AND CATLIN"¦ THEIR STORY
After returning home to Birmingham after working in France, Emily Prather Stallworth went about the task of getting settled; looking for a place to live was a top priority. She moved into a friend's basement apartment while she figured out a permanent move and the very last thing Emily Prather (EP) was looking for was a long-distance relationship. As she got settled in, EP's friends set her up with other friends but there was nothing meaningful or lasting. Her landlord's brother, Catlin, had recently moved to New Zealand and even though they were 8,000 miles apart, she thought the two had a lot in common and might hit it off. After an introduction, the two struck up an online friendship. Messages soon turned to emails which quickly turned to Facetime chats and that soon turned into long telephone calls. This went on for 3-4 months until their first date, April 10, 2015, which started at the Birmingham International Airport when Emily Prather picked up Catlin from his flight.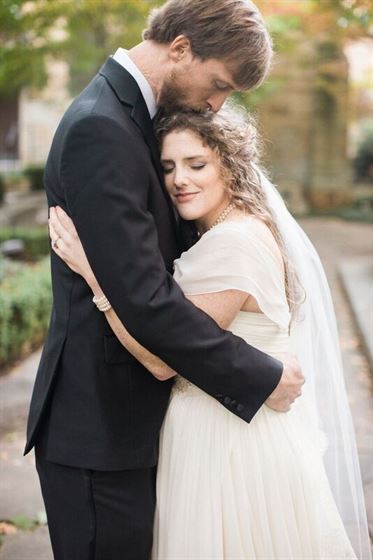 Everything happened very naturally, says Emily Prather. The two already knew a lot about each other, having spent so much time on the phone prior to meeting. Nonetheless, they were both in disbelief"¦ "a Nicolas Sparks love story just fell into our laps" says EP. They both knew within the first week that they had something special and talked very honestly about their feelings from the early days of the relationship. Three months later, in July, Catlin talked to EP's father about proposing to his daughter; her father requested that the two see each other through every season of life before Catlin proposed.
THE PROPOSAL"¦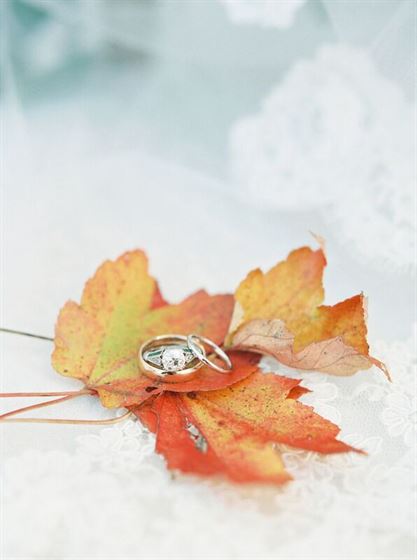 Both Emily Prather and Catlin knew they would marry in 2016. They had talked about getting engaged and the fact that Emily's ring would have to come from EP's Aunt Nancy in Tampa. When EP saw the Fed-Ex notice from Tampa, she knew the ring was in Catlin's possession. For weeks, she waited for the proposal and became a bit impatient when it didn™t happen. EP almost forgot about the ring. One Sunday, the two took their dogs out for a walk- and EP tossed a tennis ball for the dogs to fetch. When she turned around, Catlin was on one knee, ring in hand. After EP said yes, the couple spent a quiet evening together. Her mother called the next morning and the wedding plans were underway.
THE WEDDING"¦.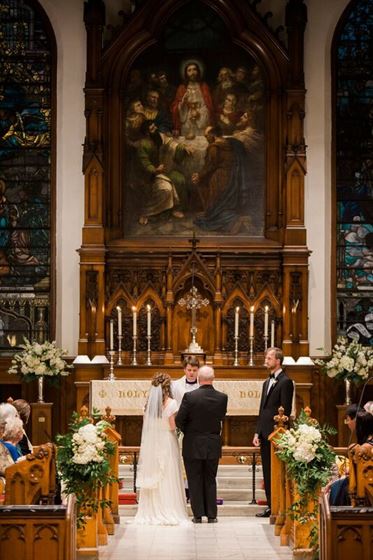 Emily Prather found her Jenny Packham wedding gown at the Carriage House in Homewood.
Emily Prather and Catlin wanted the wedding to be held at the church where EP grew up and wanted an intimate, private family ceremony in the garden but when the guests list grew, they moved the wedding inside. They did have a moment alone in the garden prior to the ceremony, one of EP's favorite memories of the day. Another was spending a few moments before the reception with the family EP once worked for as a nanny. The little girl had fun carrying EP's train.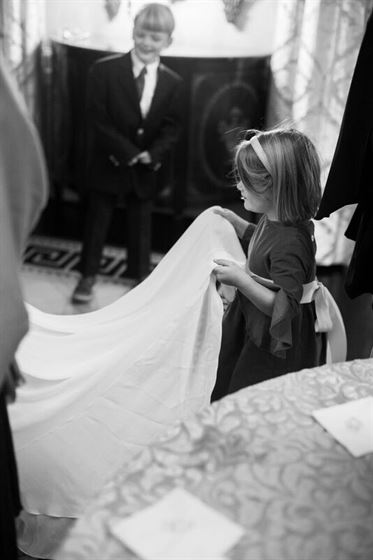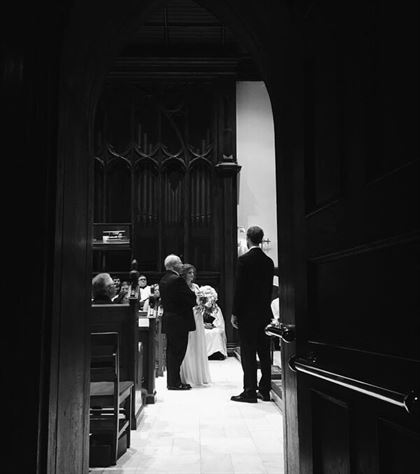 The wedding cake was from Pastry Arts and they selected "˜baby bites™ from Pastry Arts in lieu of a traditional groom's cake.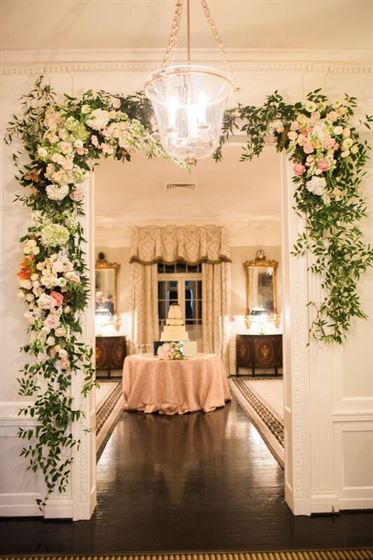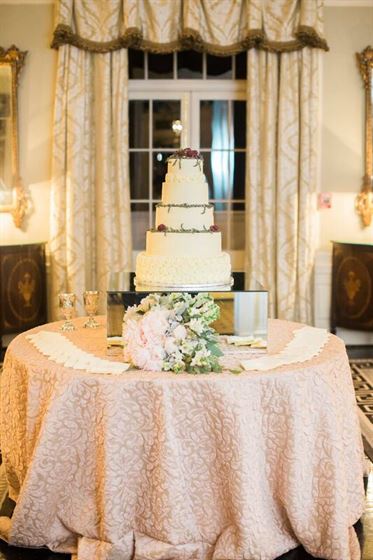 Music was by the John Michaels Band from Atlanta. EP and Catlin danced their first dance to the 60's classic "Just One Look" by Doris Troy.
Silver toasting goblets borrowed from Emily's mother were used for toasts.
Emily Prathers's "Something Old" wedding traditions included:
OLD and BORROWED: Antique jewelry borrowed from Randy Roper (Uncle Randy) from Huntsville.
NEW: Gown and shoes
BLUE: A linen handkerchief edged in blue used in her bouquet.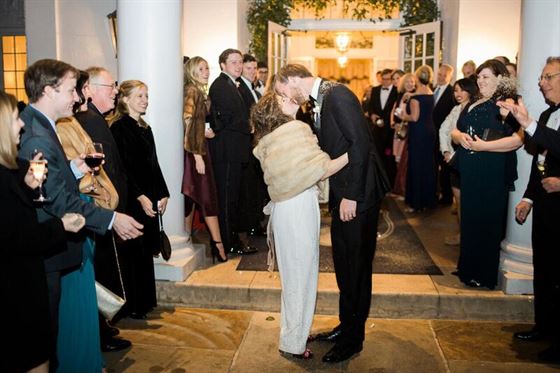 EMILY PRATHER & CATLIN™S BROMBERG™S GIFT REGISTRY INCLUDES:
FORMAL CHINA: BERNARDAUD ABORO
CASUAL CHINA: JULISKA PEWTER and SKYROS CANTARIA CHARCOAL
FORMAL STEMWARE: BACCARAT HARCOURT EVE AMERICAN and WATERFORD LISMORE
CASUAL STEMWARE: NAPA HOME & GARDEN CO. PORTLAND
Congratulations, EP and Catlin. The Bromberg family and staff wish you a lifetime of happiness together.