FEATURED WEDDING: BLAIR DAILEY AND CHASE LANE
BLAIR DAILEY MARRIES CHASE LANE
CEREMONY: DAWSON MEMORIAL BAPTIST CHURCH
RECEPTION: VESTAVIA COUNTRY CLUB
BIRMINGHAM, ALABAMA
November 21, 2015
Planning by: Mariee Ami Wedding Studio
If the sky that we look upon
Should tumble and fall
And the mountain should crumble to the sea
I won't cry, I won't cry
No I won't shed a tear
Just as long as you stand, stand by me.
-Lyrics to Stand by Me by Ben E. King
Blair and Chase's First Dance Song
Photos: ROB AND WYNTER PHOTOGRAPHY
BLAIR AND CHASE… THEIR STORY
A trip to the beach with a new friend from nursing school, her boyfriend, and a group of his friends seemed to Blair Dailey like a great way to take a break from school and relax. Blair decided to take her own car and followed the others on the drive down. Blair was enjoying the solitude and time alone but when they pulled over for lunch, a guy she had never met announced to the group he was going to ride with Blair the rest of the way. Blair slightly panicked as she imagined weird, uncomfortable conversation followed by awkward silence for the remainder of the trip.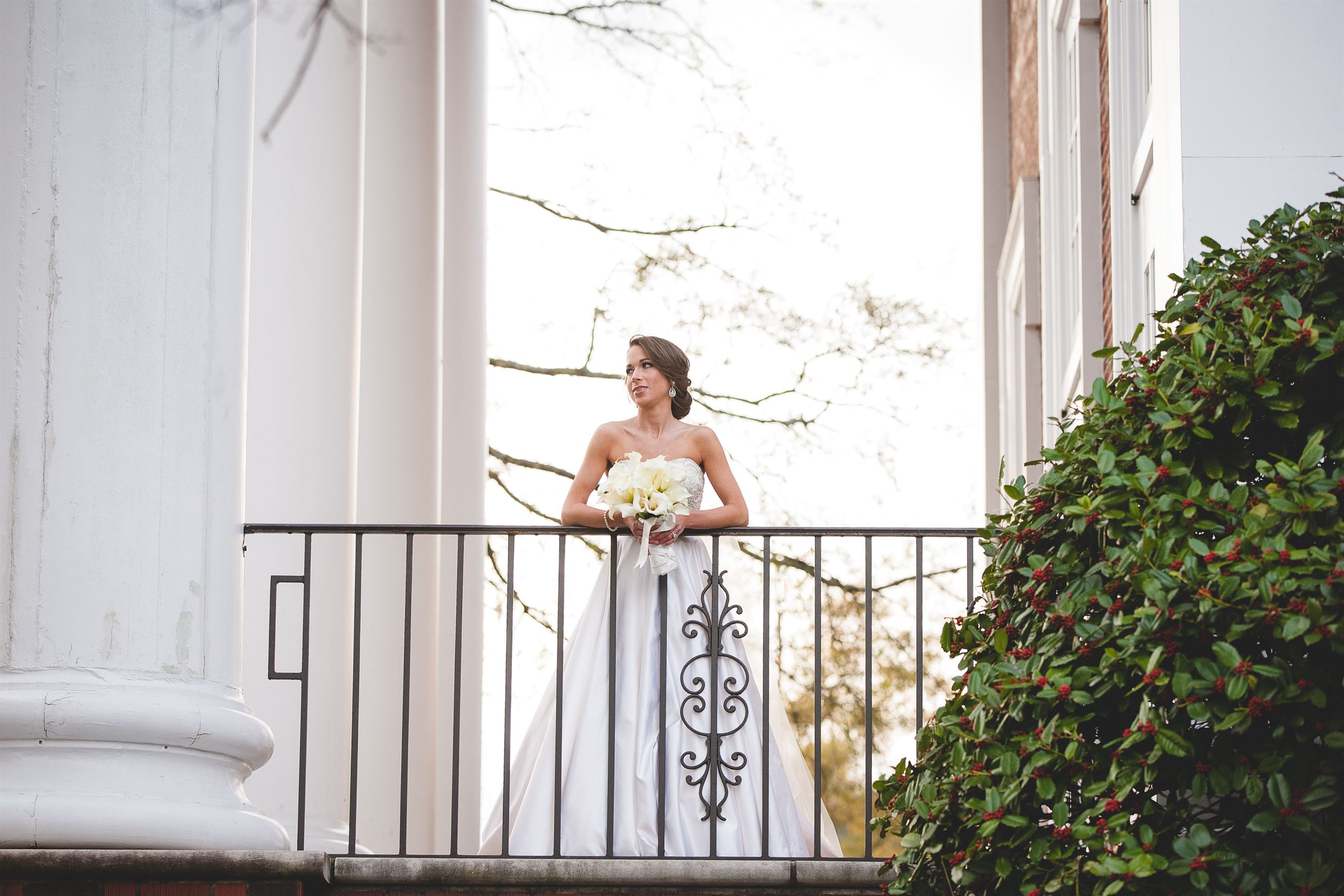 Which was exactly the opposite of what happened next! The stranger now in Blair's car was fellow UAB student Chase Lane, who, apparently never met a stranger and could make conversation about almost anything. Blair found Chase very easy to talk to and they talked about everything, getting to know each other in the process.
Since they talked about everything on that drive, Chase found out that Blair was dating someone. He admitted later that the reason he jumped in her car was because he was interested in Blair and wanted to get to know her so it was either Chase's good luck or fate that intervened because Blair and her boyfriend broke up a few weeks later. Since they were now friends and hanging out in the same circle, Chase quickly learned of Blair's new relationship status. Within a month of their initial meeting, they were dating.
Things did not go smoothly for the couple, however. They were spending all of their time together but things were moving very fast for them and they decided to take a break. They kept in touch and talked from time to time and within a year, they decided to give it another go, knowing that if they did get back together, it was likely for good. Blair and Chase were together from then on. They began to talk about getting married and in December of 2014, Chase took Blair to select a ring so Blair knew a proposal was coming, she just had no idea when.
THE PROPOSAL…
Christmas came and went with no ring, no proposal. On January 17, 2015, it finally happened. Blair and Chase had made plans to go out to dinner with friends that night and Blair was home getting ready. She was not dressed yet and applying makeup when she got a call from Chase saying he was stuck at the car repair shop with a nail in his tire. Chase asked Blair to come get him- which she found annoying since she was in the middle of getting ready but she did it. Blair had been gone about five minutes when she got a second call from Chase telling her never mind, someone else offered to pick him up. Now Blair was really irritated and she turned the car around and headed back home. When she opened the door to her house, there was Chase. He was down on one knee, wearing a suit and tie, ring in hand. Her favorite flowers, music, candles, and rose petals filled the room. Blair says her emotions went from scared to shocked to tears to joy in a matter of seconds. After Chase popped the question, he told her that they were really not going to meet friends for dinner, they were going to meet his parents and hers at The Bright Star in Bessemer. The Bright Star is a Dailey family favorite; Blair's father proposed to her mother there. During dinner, the talk naturally shifted to wedding plans and Blair's mother was ready to get underway.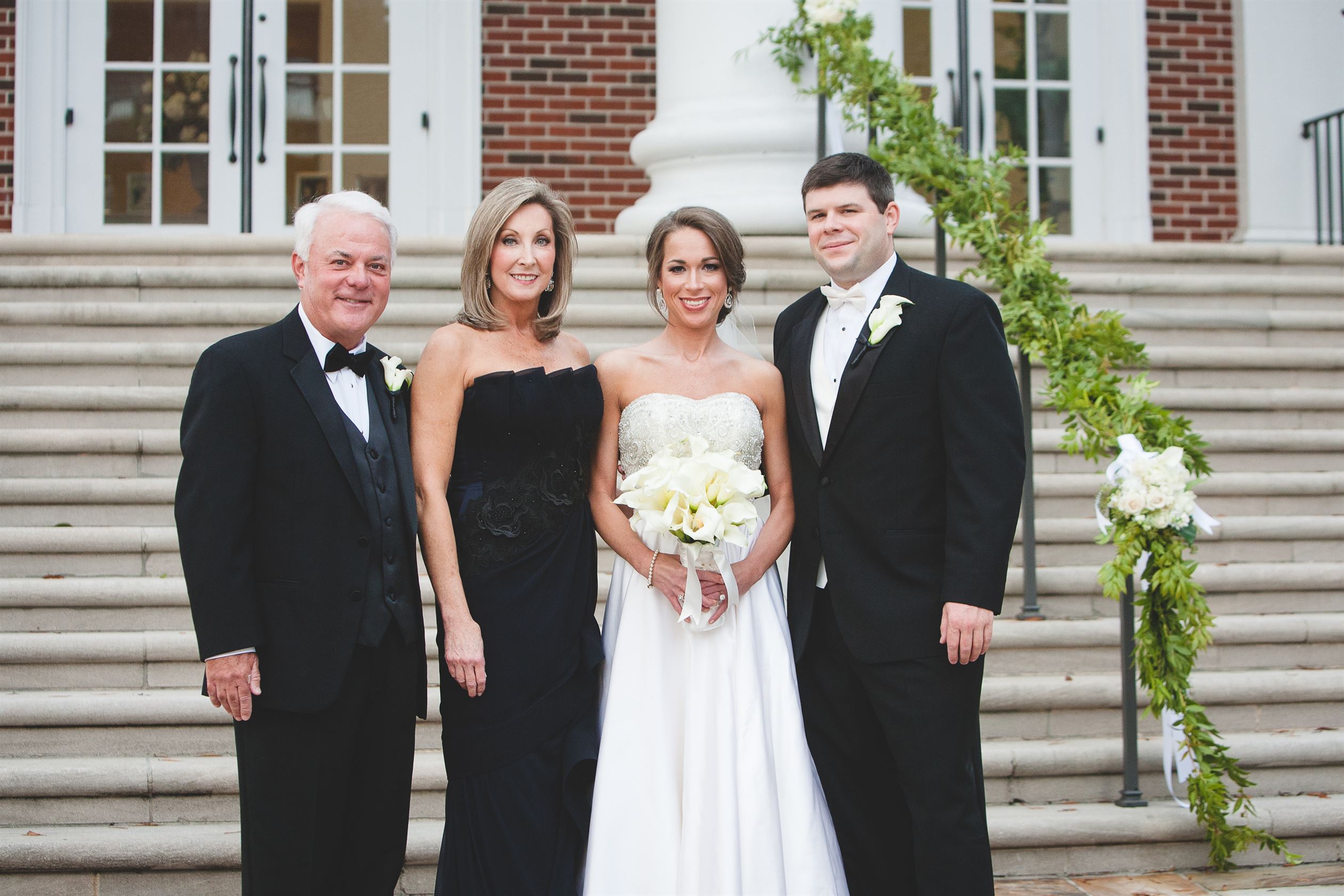 WEDDING PLANS…
Blair says within two weeks of becoming engaged, she had the date, the church, and the reception venue, along with Emma and Neillie from Mariee Ami Wedding Studio to help make the remaining decisions. They called on Carole Sullivan of Lagniappe in Crestline to create the flowers and a "simple elegance" monochromatic motif was the goal. Carole used white, off-white. Champagne, and soft blush roses, stock, calla lilies, and ranunculus to create massive round arrangements on glass cylinders which created an illusion they were suspended above the guest tables.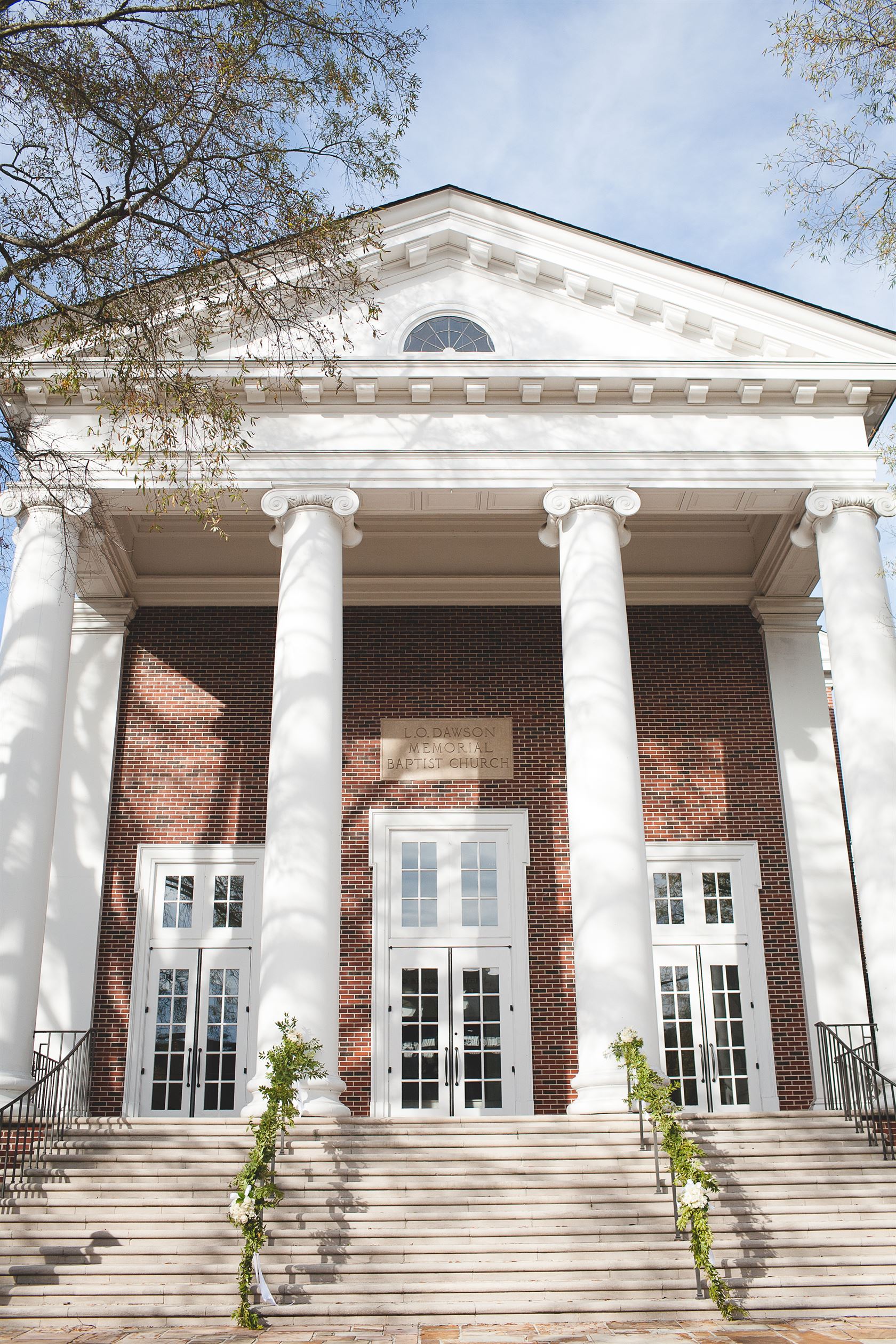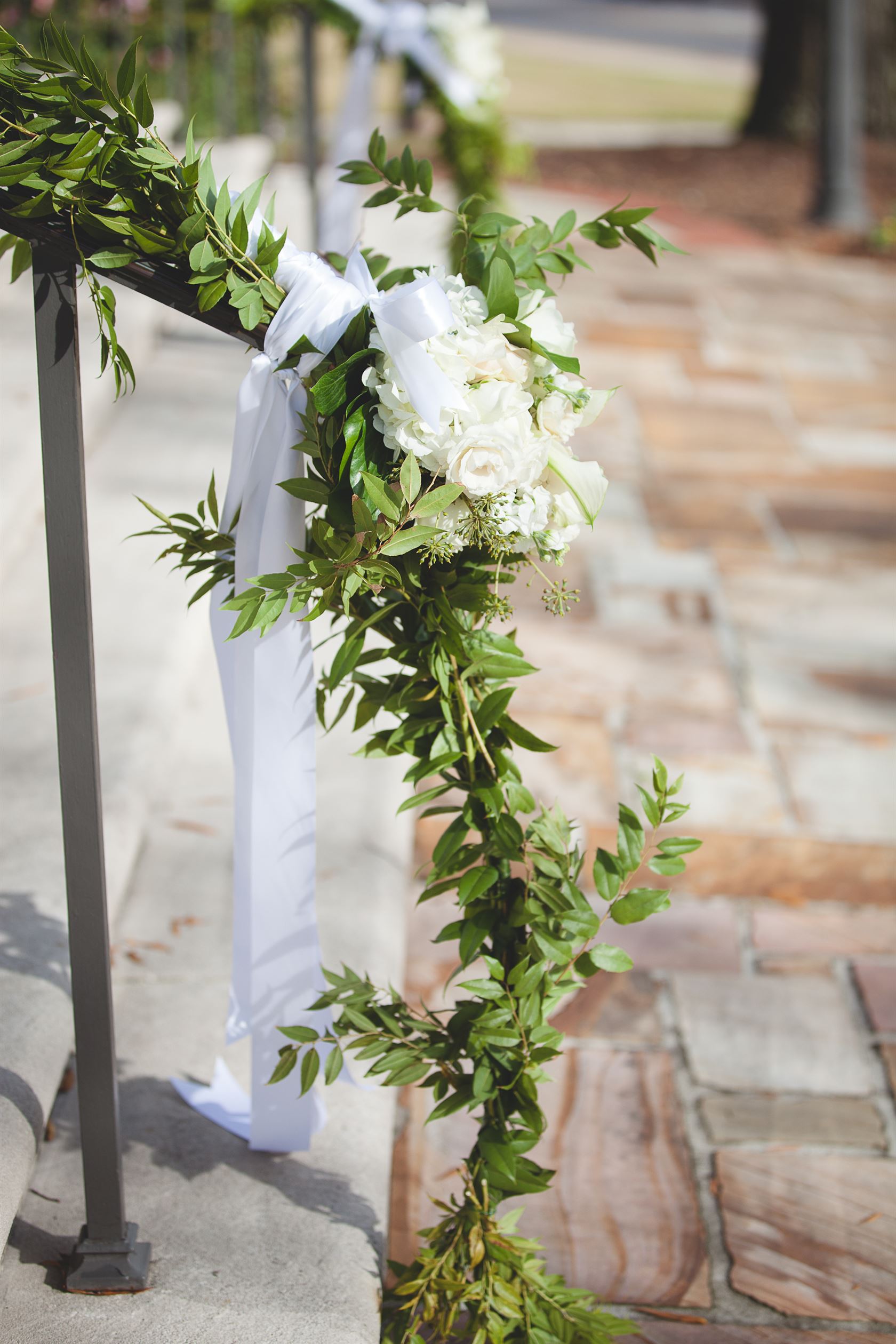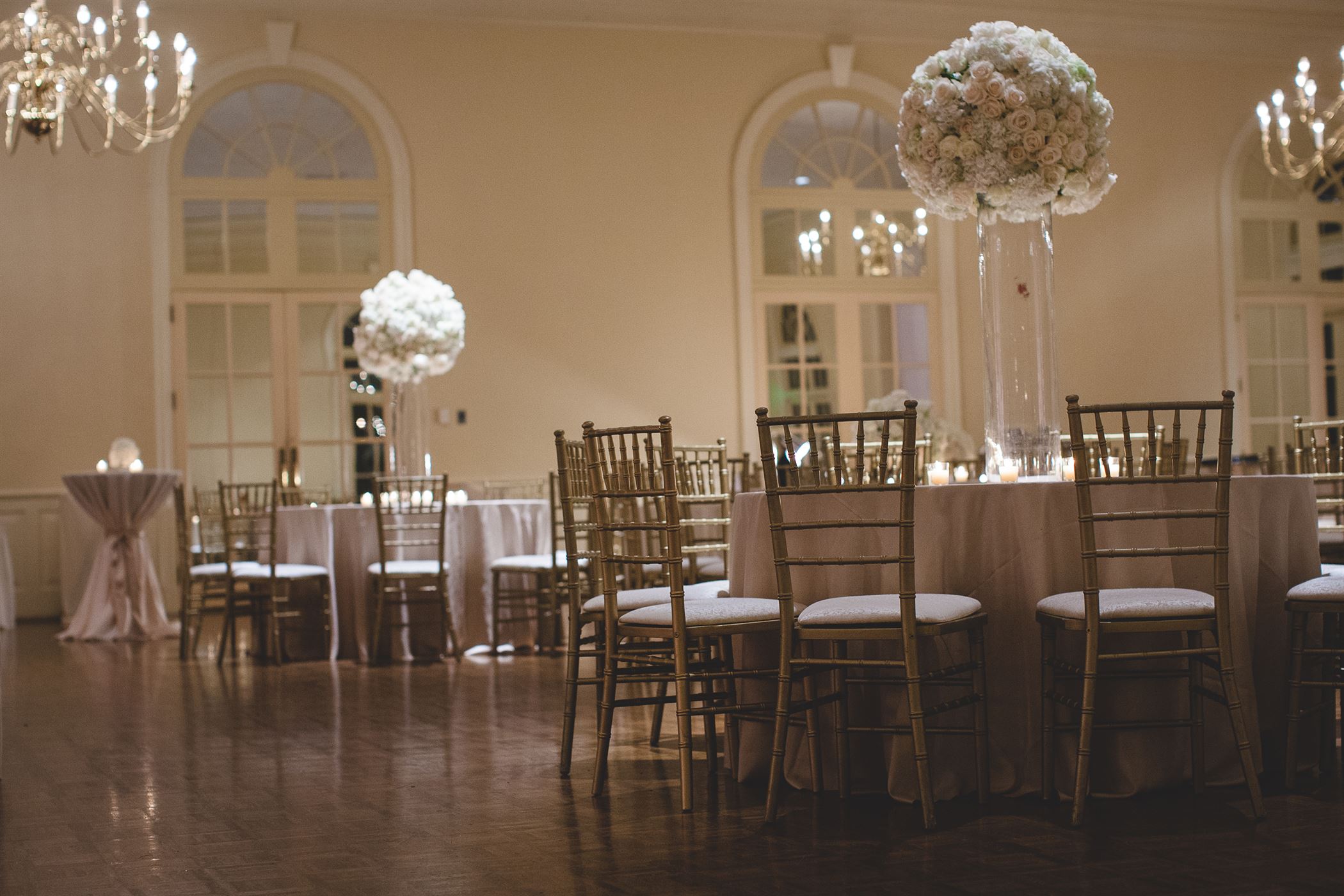 Blair's bouquet of dozens of white calla lilies was wrapped with a braided ribbon. Blair pinned a lace flower to her bouquet originally worn by Chase's mother at her own wedding.
After looking at several gowns and not having a lot of success, Brooke and the girls at Ivory and White Boutique in Crestline Village helped Blair design the perfect gown. They incorporated the beaded strapless top of one Martina Liana gown with the skirt of another to capture exactly the look Blair envisioned. She paired the gown with a simple cathedral length veil and a pair of satin Badgley Mischka peep-toe pumps with a crystal embellishment on the toe.
Blair's Something Old, New, Borrowed and Blue traditions:
OLD: Her grandmother's ring, worn on her right hand
NEW: Her wedding gown
BORROWED: Her mother's pearl bracelet
BLUE: Her lingerie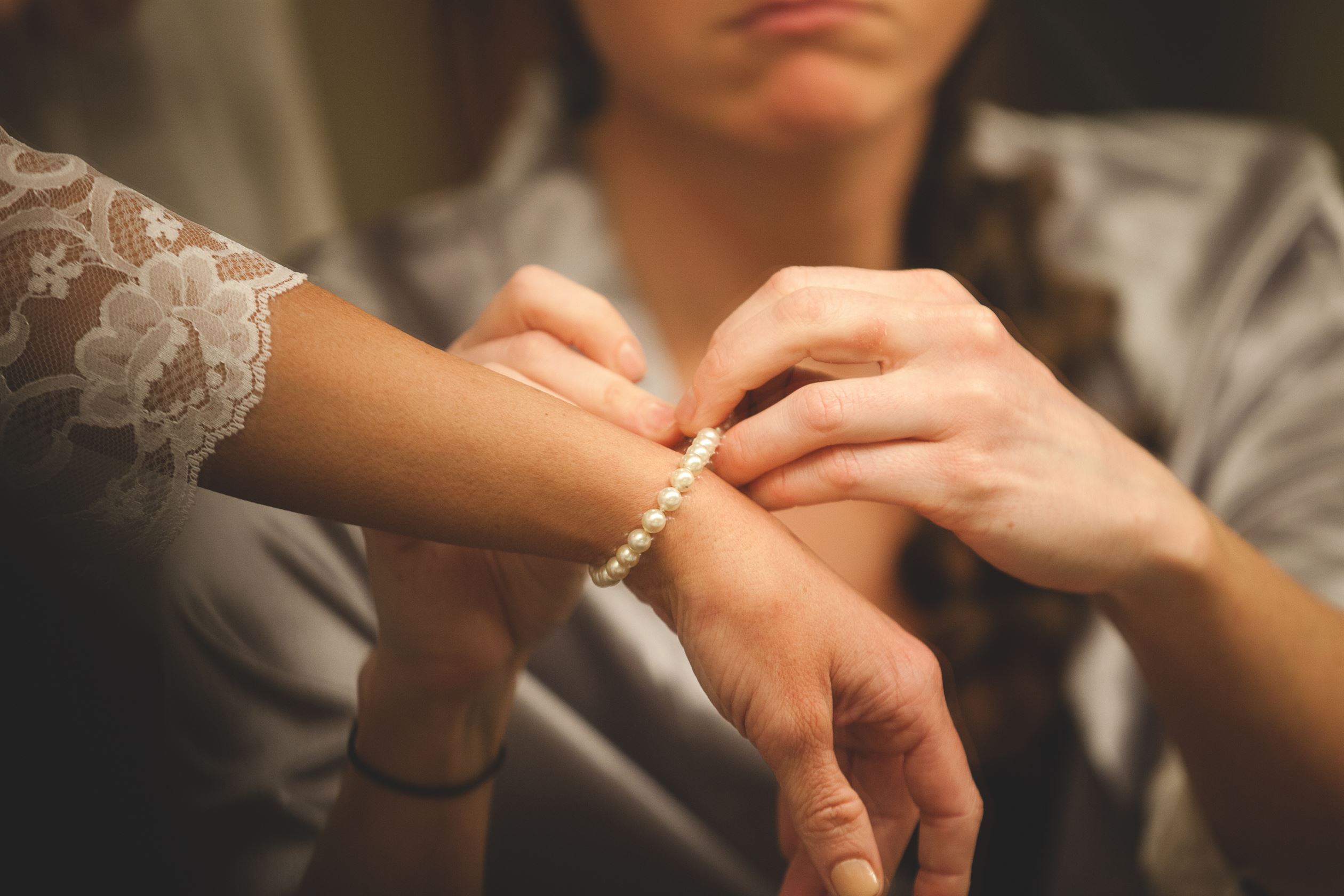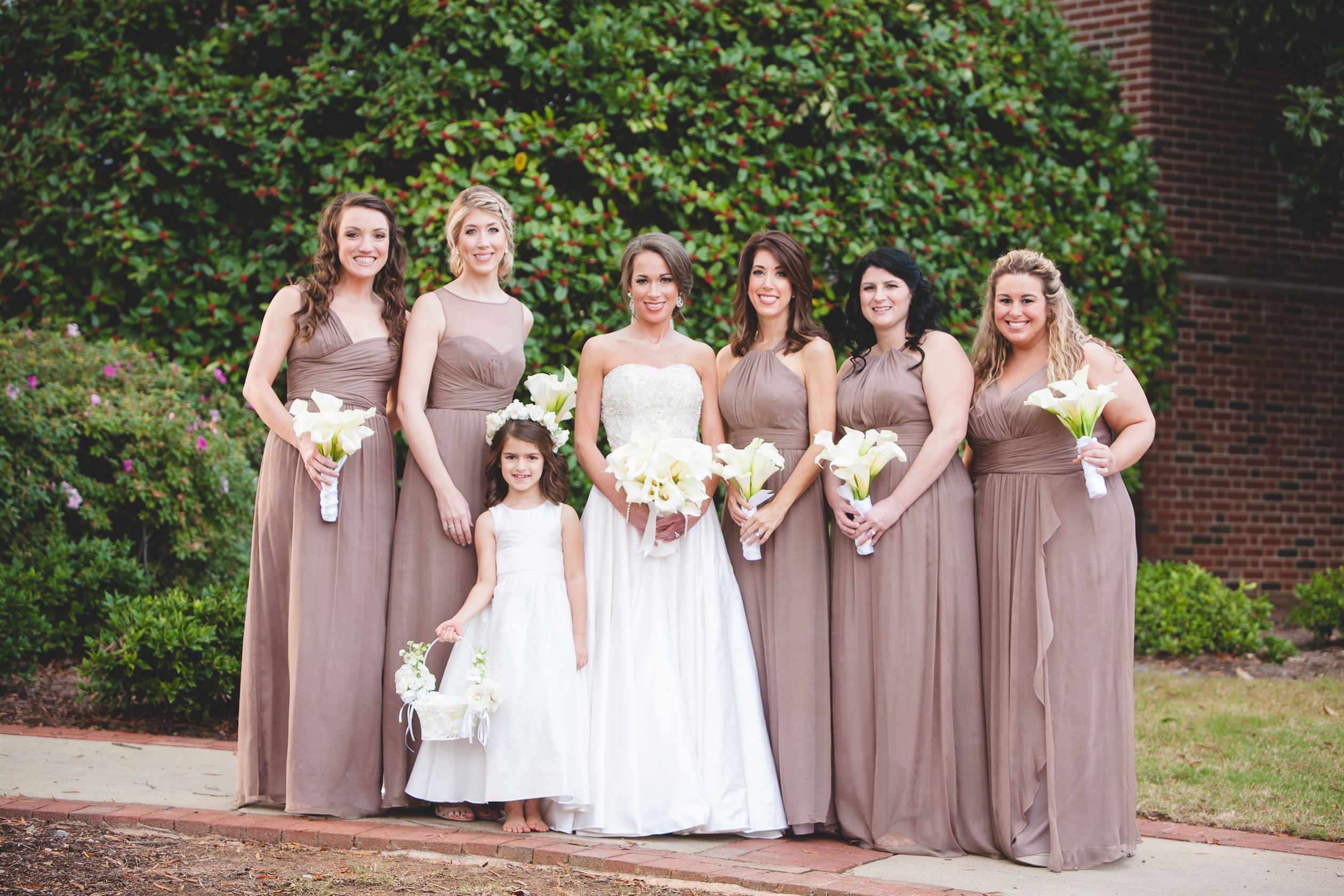 The bridesmaids wore taupe chiffon gowns from Bella Bridesmaid in Homewood, each selecting a silhouette that was suited to her own style.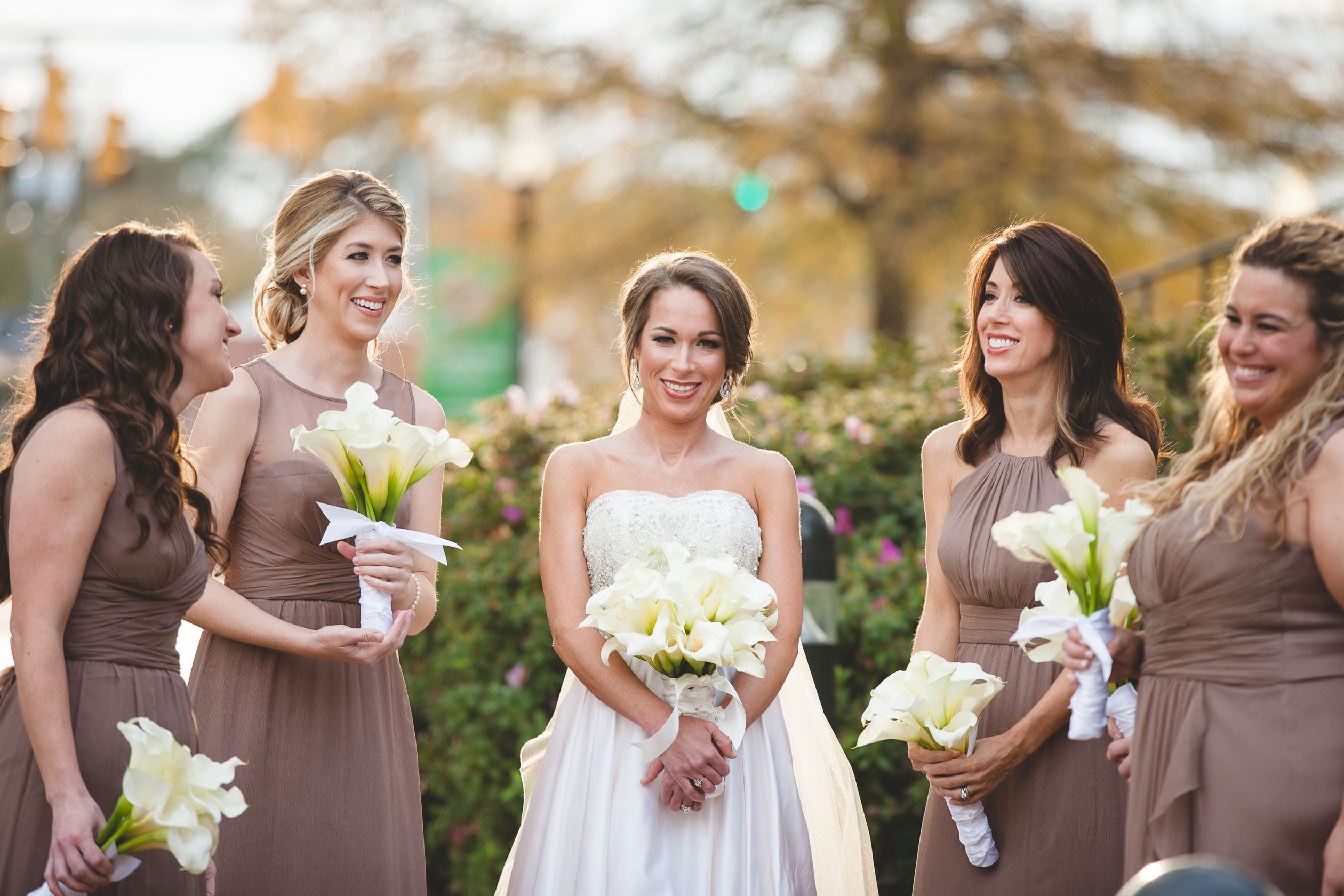 The men wore classic black tuxedoes from Jos. A Bank in Homewood.
Blair's five tier all-white wedding cake was topped with a mini-bouquet of roses, ranunculus and cascading ribbon. Chase's groom's cake was a three-tier chocolate cake decorated with cascading Reese's cups and chocolate dipped strawberries.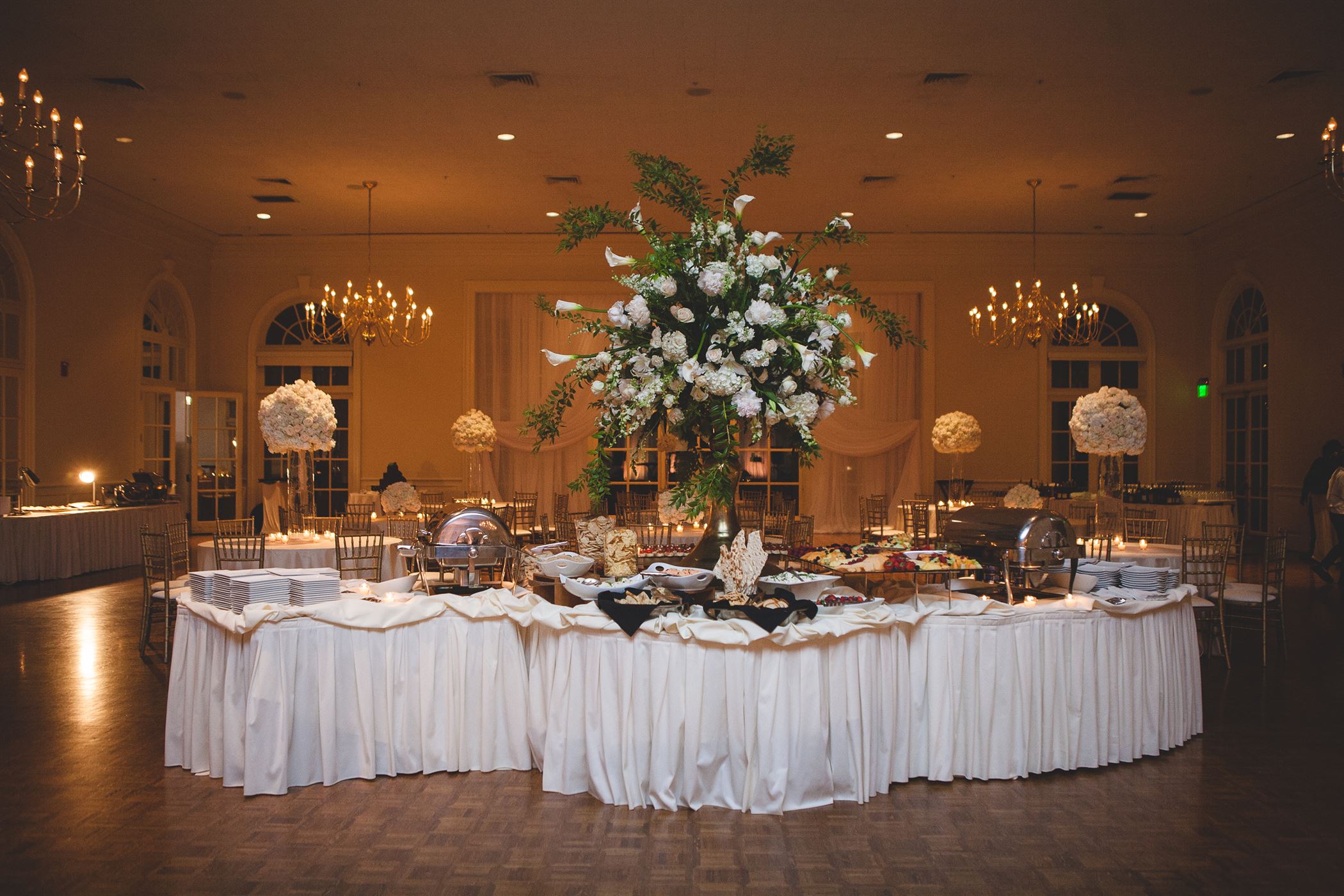 Catering by Vestavia Country Club and floral design by Carole Sullivan / Lagniappe.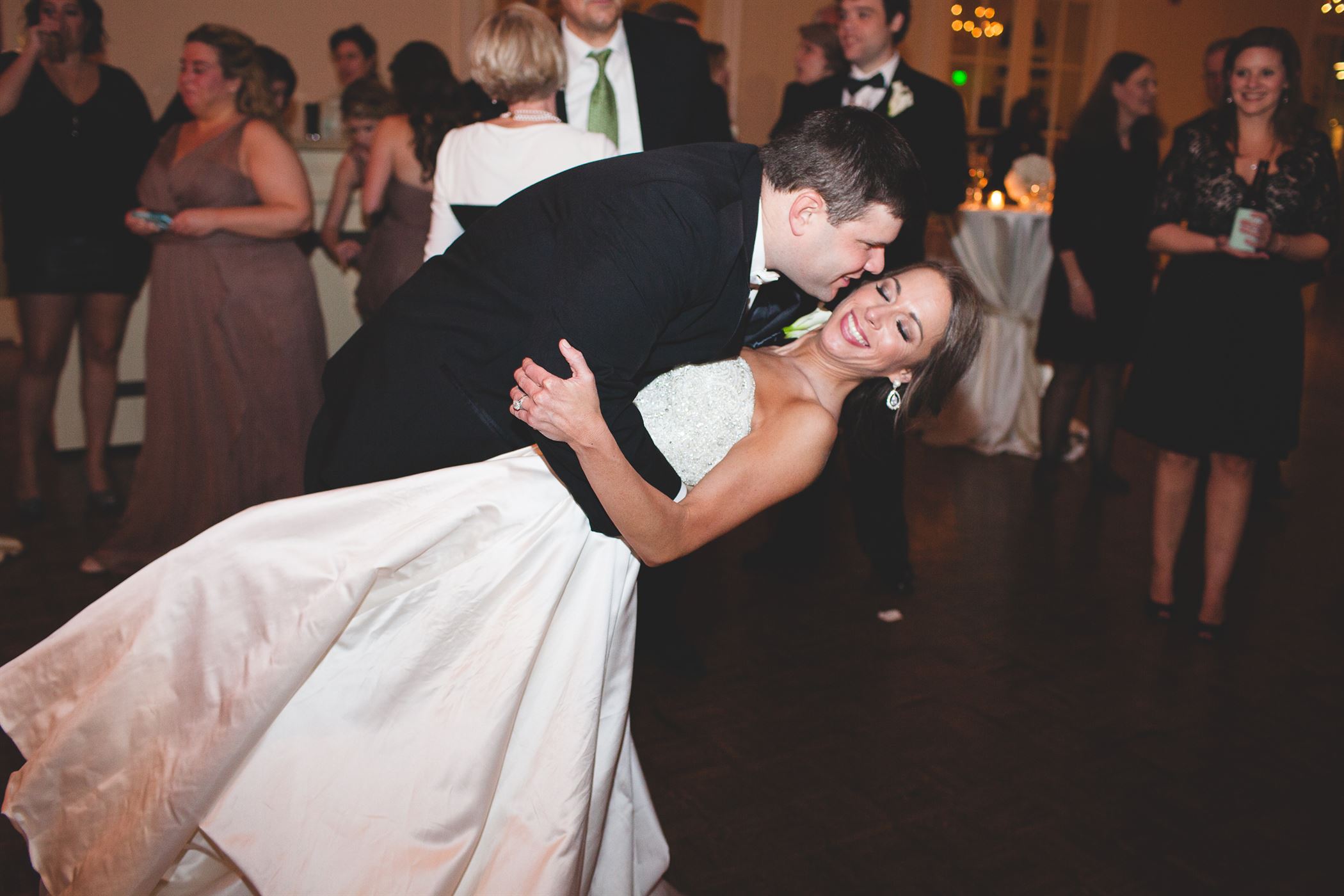 The couple danced to Stand by Me by Ben E. King for their first dance. The band Nationwide Coverage played a wide range of music for all ages and had guests on the dance floor for the entire evening.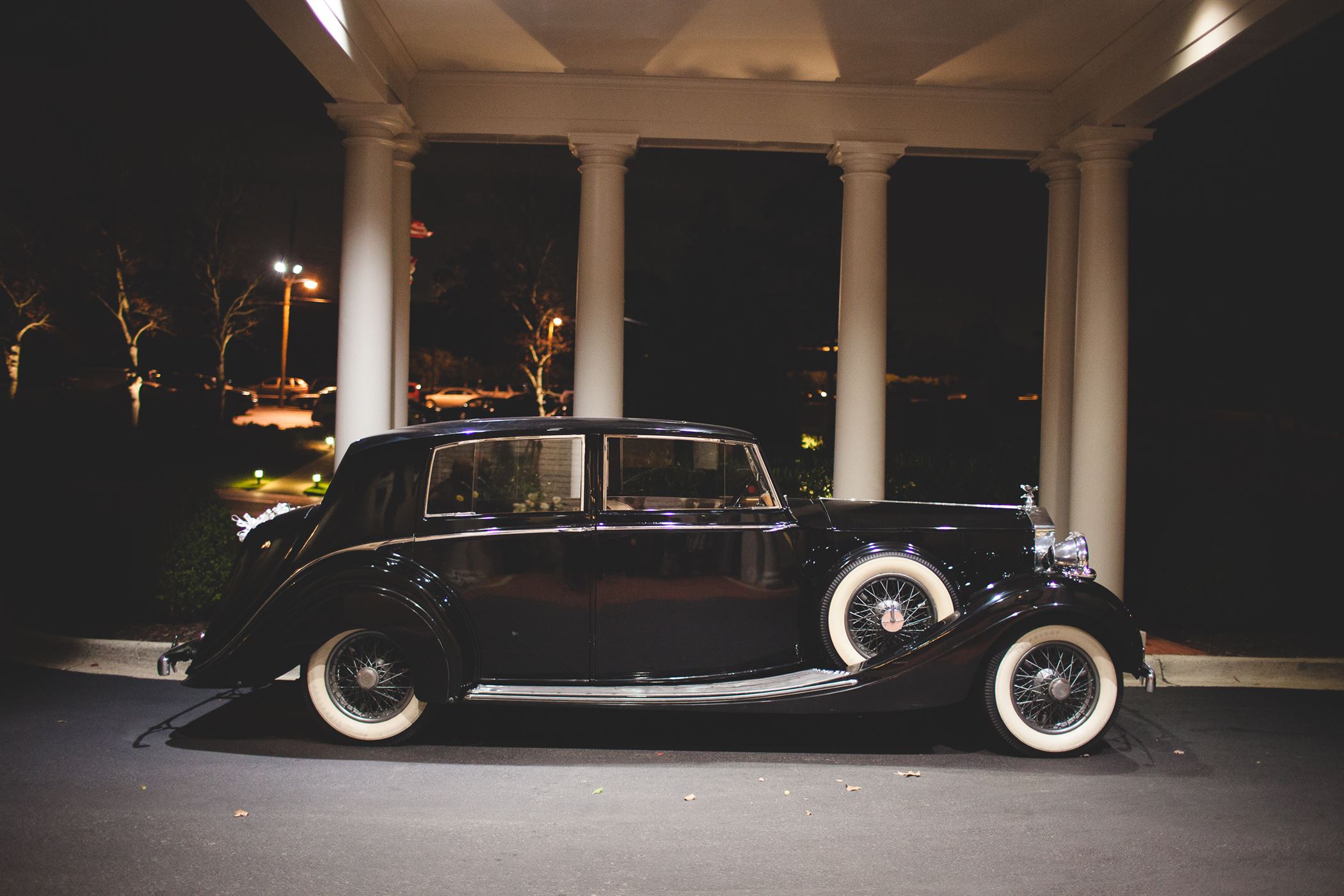 Blair and Chase's Bromberg's Gift Registry includes:
Fine China: Lenox Solitaire
Casual China: Lenox French Perle, Annie Glass Ruffle
Formal Crystal: Waterford Lismore
Congratulations, Blair and Chase! Our Bromberg's staff and family wishes you a lifetime of love and happiness together. Thank you for sharing your wedding with us!