Exclusive Marco Bicego Personal Appearance November 16!
We are thrilled to announce that we will be hosting Italian Jewelry Designer Marco Bicego to our Mountain Brook location for an exclusive personal appearance Friday, November 16th from 1:00pm – 4:00pm! Preview one-of-a-kind and limited edition treasures and meet one-on-one with the designer himself while he hand engraves your new or existing pieces.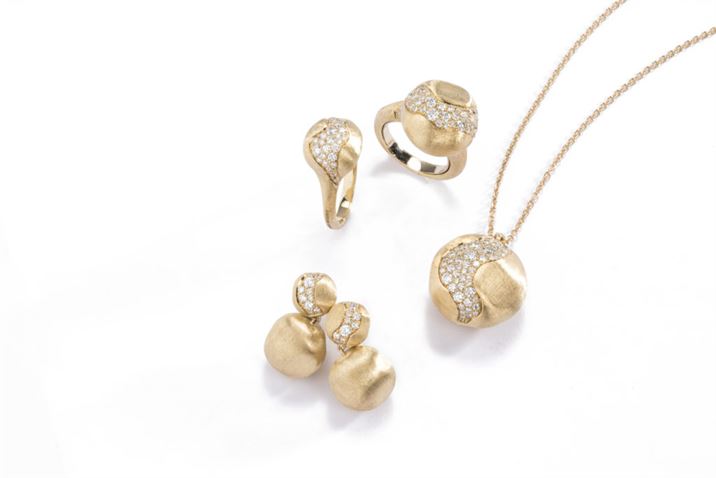 "My collections stand out for their exclusive manufacturing techniques, passed down to me by my father." -Marco Bicego
Since 2000 Marco Bicego has incorporated the traditions and virtues passed down from his father to create jewelry that embodies the luxury of Italian craftsmanship and contemporary design. Every step of the production of Marco Bicego Jewelry is hand-crafted in their headquarters located in Trissino in the Veneto region of Northern Italy, ensuring the highest quality of jewelry. Trissino is near historical cities such as Venice, Vicenza and Verona.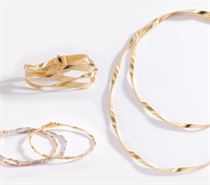 Each piece begins with the smelting thei own 18K gold. From there the beauty of the piece begins to take shape by incorporating Marco's signature hand engraving and coil technique. This traditional form of hand engraving is made with the traditional "bulino," an ancient tool devised for the art of hand-carving which gives our gold a fine, brushed texture. The finish is what sets Marco Bicego apart and truly makes each piece unique. The inner coil is the key to the luxuriousness of Marco Bicego's hand twisted designs. It is made from a thick strand of gold which is then tightly wound with 18K gold "thread." The resulting coil can be manipulated into various shapes and finishes.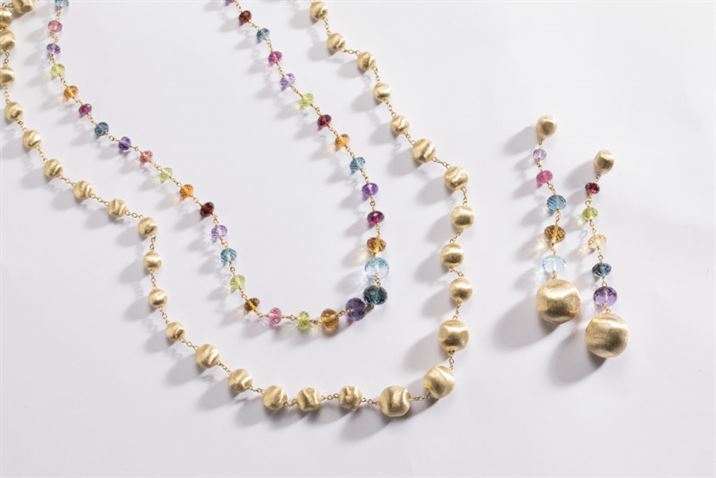 "I personally take a lot of care and am very passionate in the choice and composition of each and every stone chosen for the creation of my fine jewelry. The delicate hues and different shades of our exclusively cut, natural gemstones deliver one-of-a-kind individuality to each piece of jewelry." -Marco Bicego
A bespoke mix of varying shades of precious gemstones is a signature Marco Bicego look. Multicolor gemstones are combined in a unique way rendering each creation truly one-of-a-kind.
We invite you stop by and see the latest Marco Bicego designs at either of our locations!