BRIDAL NEWS: Our Community Tree Contest, Everything for the Holiday Hostess plus a Year of Bromberg's Brides!
IN THIS ISSUE:
Featured Wedding: CELEBRATING 2015: A YEAR OF BROMBERG'S BRIDES
Gift Gab: HOSTESS HELP-SERVING PIECES FOR YOUR PARTY
Table Talk: THE GOLD STANDARD-NEW RUFFOLO PATTERN BY VIETRI
Events: ANNUAL BROMBERG'S TREE LIGHTING & PHOTO CONTEST, WATERFORD BUY 5 EVENT
TABLE TALK: The Gold Standard-Rufolo by Vietri
Vietri patterns have long been a holiday favorite with our customers. One of our newest Vietri patterns, Rufolo, will help your holiday table sparkle with luxurious elegance in gold or platinum. If you have a rustic everyday pattern in white, add the Rufolo charger to completely change the mood. It works beautifully with formal china as well when you layer Rufolo with your simple gold or platinum banded china to create a totally new look. Some of our brides are using their china to set the head table for their wedding… a stunning idea and a wonderful way to make the most of your wedding registry. Don't be afraid to mix and match to make the most of your patterns!
Our formal china collection is on display at the Mountain Brook location only.
Please contact our bridal consultants at one of these locations:
Janice, Vanissa & Courtni: Mountain Brook 205-871-3276 mbbridal@brombergs.com
Katy Rose: Bromberg's at the Summit 205-969-1776 sbridal@brombergs.com
GIFT GAB: Help for the Holiday Hostess!
Need a little something for the ultimate hostess in your life? We have a wonderful collection of "little somethings" that make holiday parties easy. From rustic wooden bowls and serving pieces to cutting boards, monogrammed platters, candles, vases, crystal pitchers, and gorgeous candle holders and hurricanes, one stop by our Mountain Brook store will help you wrap up all of your holiday shopping. You might find a few things you'll want to keep for yourself! Our new Roost wooden salt and condiment bowl sets featured below begin at $50 and the pretty metal condiment utensils in an organza pouch are $37.50 while supplies last!
FYI"¦ Our registered brides save 20% on attendant and hostess gifts and we™ll even wrap them for you in the traditional Bromberg's silver box!
Need a gift in a hurry? Call us, we are more than happy to charge your gift, wrap it, and ship it for you! Phone: 205-871-3276
We've celebrated incredible weddings this year with our featured wedding couples. See their photos and read their sweet and sentimental stories in our REAL WEDDINGS gallery.
Bromberg's Brides Club Benefits All registered brides receive these benefits: 20% off non-diamond wedding bands 20% off attendant gifts and hostess gifts Buy or receive seven place settings of china, crystal, or silver, get the eighth free! Bromberg's exclusive twelve month interest free club plan (with credit approval)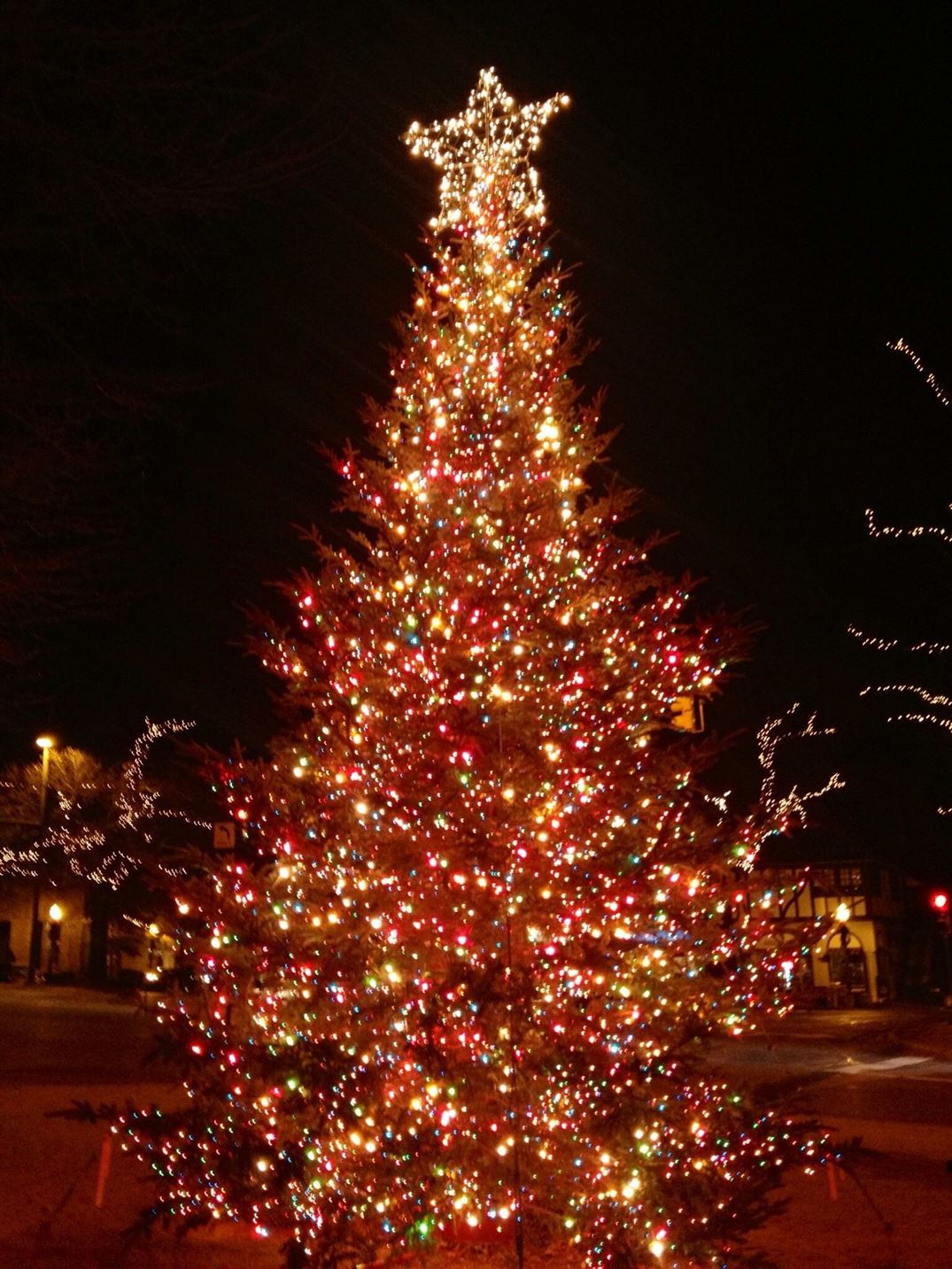 EVENTS: DECEMBER 2015
BROMBERG™S ANNUAL CHRISTMAS TREE LIGHTING
The tree is up and the lights are on! Make your plans to stop by our Mountain Brook store to see our annual Christmas tree and have your photo made"¦ it's a Bromberg's holiday tradition! This year, we are doing something even more special! Take your photo by our tree, post it on social media with the hashtag #brombergsjewelry and you will be automatically entered in a drawing for a $500 Bromberg's gift certificate! Ends December 22nd.
WATERFORD CRYSTAL B5G6 EVENT
Waterford crystal is a perennial favorite at Bromberg's and just in time for the holidays, we are celebrating with our "Buy 5 / Get the 6th Free" event. You can also get a classic Waterford storage trunk with six pieces of Waterford for your favorite bride while supplies last. Available in highball and double old fashioned for the Lismore pattern and in white wine, goblet, iced beverage, flutes, highballs, and double old fashioned for the Lismore Essence pattern. From $320-$395.
Call Janice, Vanissa, or Courtni at Mountain Brook for assistance. 205.871.3276