Bridal News: New Beatriz Ball, Juliska Week, Kathy G Event, plus Blair and Chase Get Married!
IN THIS ISSUE:
FEATURED WEDDING: BLAIR DAILEY MARRIES CHASE LANE
TABLE TALK: JULISKA TABLES SING SPRING
GIFT GAB: NEW BEATRIZ BALL TO GIVE AND KEEP
EVENTS: JULISKA WEEK, KATHY G COOKBOOK SIGNING AND TASTING
TABLE TALK: JULISKA TABLES SING SPRING!
Spring in Birmingham always comes with a flurry of bridal showers, baby showers, graduation parties, and neighborhood get-togethers. Our windows and tables are decked out with beautiful ideas for spring parties and entertaining, Find some inspiration in the gallery below. Our newest Juliska pattern, Pura, is already a favorite with spring brides. Shop during Juliska week for special gift with purchase savings.

Our formal china collection is on display at the Mountain Brook location only.
Please contact our bridal consultants at one of these locations:
Janice, Vanissa & Courtni: Mountain Brook 205-871-3276 mbbridal@brombergs.com
Katy Rose: Bromberg's at the Summit 205-969-1776 sbridal@brombergs.com
GIFT GAB: NEW BEATRIZ BALL TO GIFT OR KEEP
With warm weather on the way, it is time to start planning for weekends with friends at the lake or beach and Beatriz Ball's newest collection of platters, bowls, ice buckets, and serving pieces make entertaining easy, no matter if your style is casual, traditional, modern or somewhere in between. Beatriz Ball metal pieces are made of an FDA safe, easy-care aluminum alloy can go from the freezer to the oven to the table and her new Bahia Ceramics are kiln-fired and hand-glazed ceramics made in Portugal and are ovenproof up to 450 degrees and they are dishwasher, microwave and freezer safe. Shop now to see our newest arrivals… they won't last long! Beatriz Ball collection pricing from $30.
FYI"¦ Our registered brides save 20% on attendant and hostess gifts and we™ll even wrap them for you in the traditional Bromberg's silver box!
Need a gift in a hurry? Call us, we are more than happy to charge your gift, wrap it, and ship it for you! Phone: 205-871-3276
Blair Dailey and Chase Lane tied the knot in November in Birmingham. See their beautiful photos and read their wedding story…. click here.
Bromberg's Brides Club Benefits All registered brides receive these benefits: 20% off non-diamond wedding bands 20% off attendant gifts and hostess gifts Buy or receive seven place settings of china, crystal, or silver, get the eighth free! Bromberg's exclusive twelve month interest free club plan (with credit approval)
EVENTS: APRIL 2016
JULISKA WEEK: April 18 – 23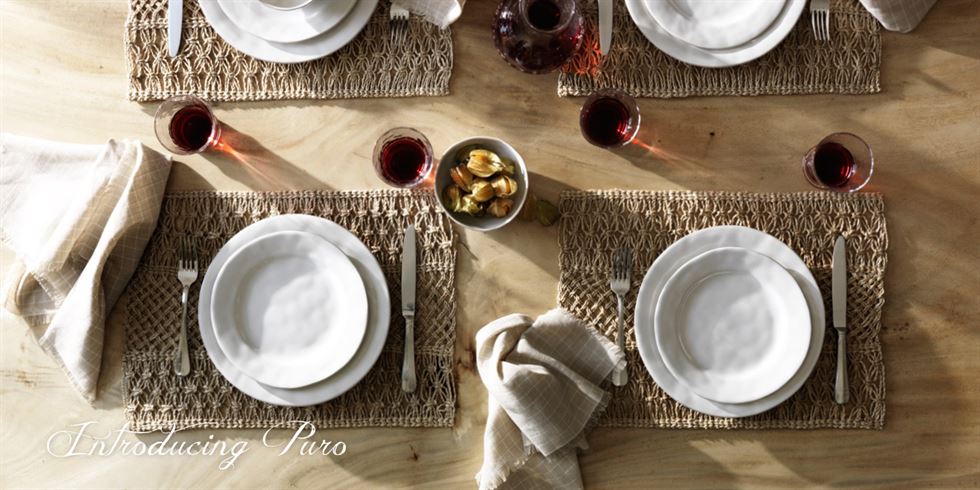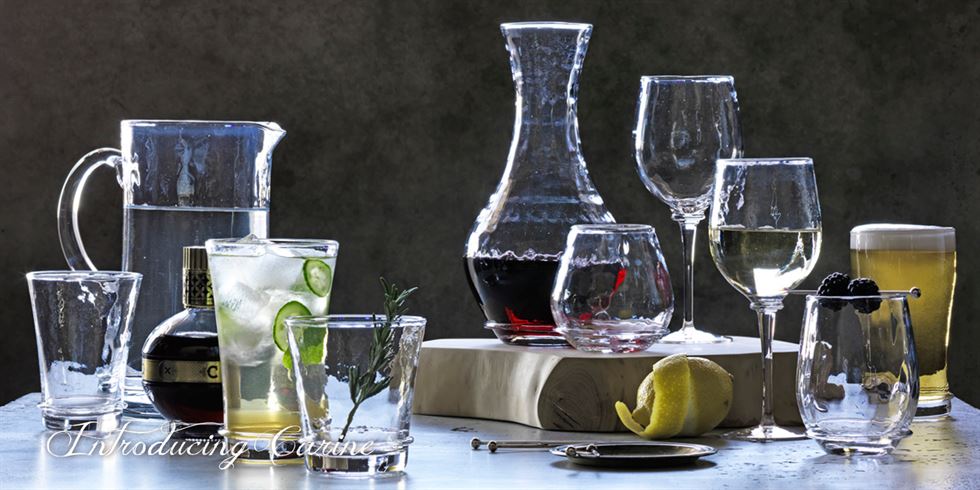 With your purchase of $250 or more you will receive a set of two china keepers during this fantastic event! Meet our Juliska Representative on April 21st and learn how to expertly style this beautiful line of dinnerware, which is inspired by the joy of bringing people together and helping create a happy home.
KATHY G COOKBOOK SIGNING & TASTING EVENT
April 21st, 1:00 – 4:00 PM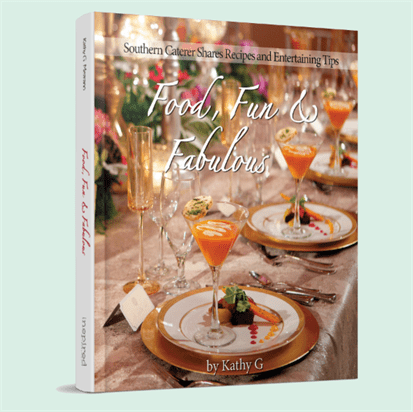 Mountain Brook
Meet iconic southern caterer Kathy G. Mezrano and pick up a signed copy of "Food, Fun and Fabulous: Southern Recipes and Entertaining Tips for All Occasions." Learn tips and secrets to creating a beautiful events while sampling some of her fabulous recipes!
Janice, Vanissa & Courtni: Mountain Brook 205-871-3276
Katy Rose: Bromberg's at the Summit 205-969-1776